I want to take this opportunity to acknowledge Kevin and Brittany, the talented individuals who keep each production running smoothly. I first met Kevin when I was directing another project about a year and a half ago. The production was small and definitely low budget, but it was in desperate need of a cinematographer. The project was filming in poorly lit locations, the sound was a disaster, and well, it just wasn't going to turn into much if the producer and I didn't get someone who had the technical experience and production background to help.
Kevin and I connected on Stage 32, a low scale Facebook for the entertainment industry. We had a brief phone conversation about the project and where we needed his expertise. We agreed that a face to face meeting was necessary. So the producer and I met with him at where else but a…Starbucks.
My first reaction was that despite the beard, the tattoos, this guy was truly a professional and quite the artist. Our first conversation with him was great, maybe even too great. We shared our project goals with him, and he gave us excellent ideas on what he would do on the lighting and sound issues. Why too great? Well, the more he talked, the more I thought this guy was going to want too much money. There was just no way we could afford him. Little did I know that he was actually looking for a project like this to get attached to. He agreed to help us and the rest is history…well almost.
That project hasn't really come about quite yet, stuck in post-production purgatory. But it opened the door to something that I'm very grateful for – a strong working relationship with Kevin and Brittany, and a partnership with Two Stories Media. Kevin and I partnered on another project, a short script called The Phantoms Among Us. This was the beginning. The first project we really worked on together that turned into something. And it was also a great learning experience for both of us (see Racing the Sun). We all quickly discovered that with Kevin and Brittany's technical experience, along with my narrative creativity, we had the potential to be something special.
So what does this partnership mean going forward?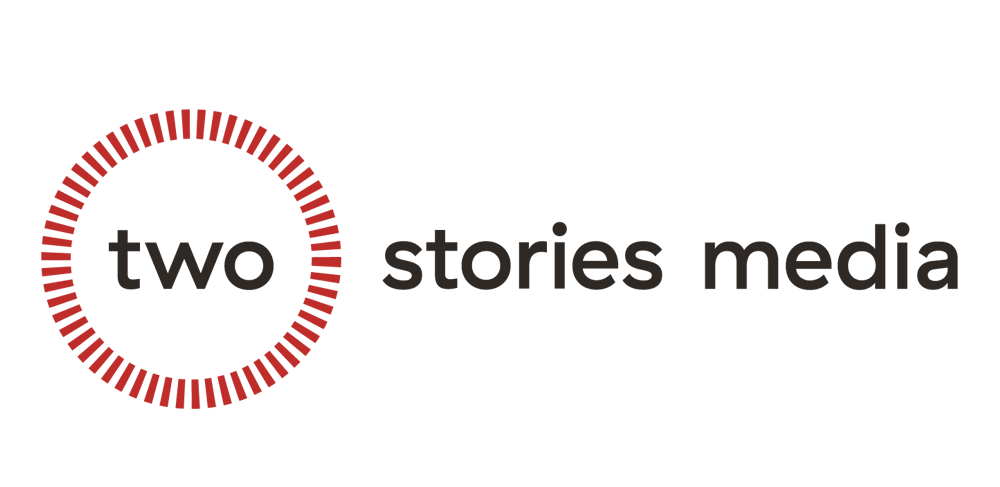 The main goal for me is to assist as a creative consultant, to help on any project that may require a narrative element. Whether this is with prospective clients looking to invest in film or television projects, or simply adding a narrative to social media marketing or business advertisement, Two Stories Media has that ability. This gives us a more diverse edge in the video production market.
Written by: Eric Stalnaker