Education is important and there's no doubt that teachers have one of the most difficult jobs on earth. From dealing with administration and other red tape, to dealing with students and parents, and more, being a teacher isn't for the faint of heart.
The USF College of Education wanted to showcase the importance of teachers and show why they are critical to our society by giving them a voice. When the College reached out to Two Stories Media, we were excited to begin working on this commercial videography project.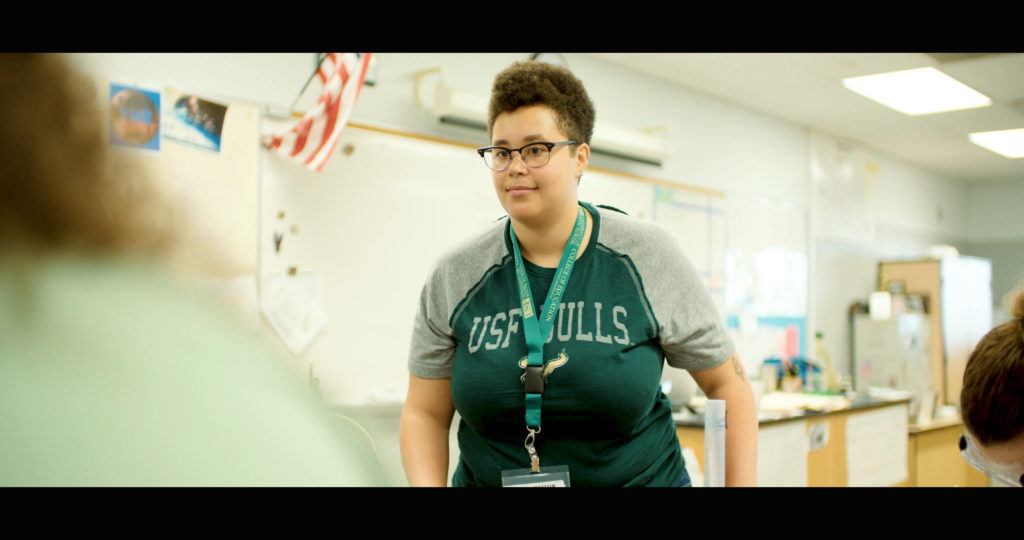 Our team traveled to two schools for the production, one based in Hillsborough county and the other in Pasco county. We spoke with several teachers who were alumni of the USF College of Education. We asked, "Why did you choose to be a teacher?" and "Why do you continue to teach?"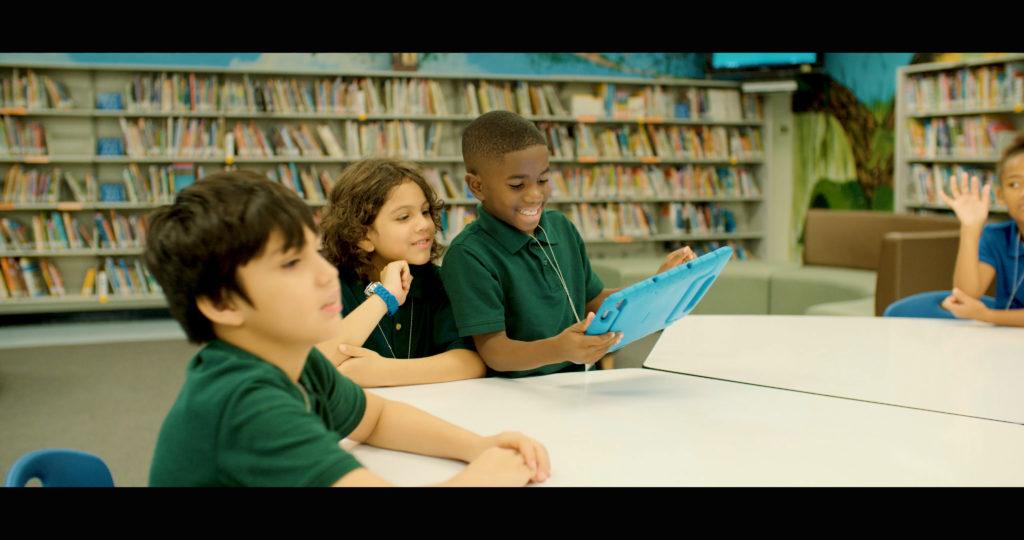 While the answers to the first question were widely ranged, answers to the second question continued to be eerily similar. Ultimately, the video aired at the USF versus Eastern Carolina football game at Raymond James Stadium. The game was during the Extra Yard for Teachers Week which is an initiative by the College Football Playoff Foundation whose goal is to salute and drive support for teachers. To hear these teachers' answers, watch the commercial below!
Commercial Videography