Two Stories Media worked with Baystone Tile, a leading provider of natural stone and flooring products, to produce a commercial video. The commercial is currently airing weekly on Sarasota's ABC7 and Fort Myers FOX4 as part of a marketing campaign.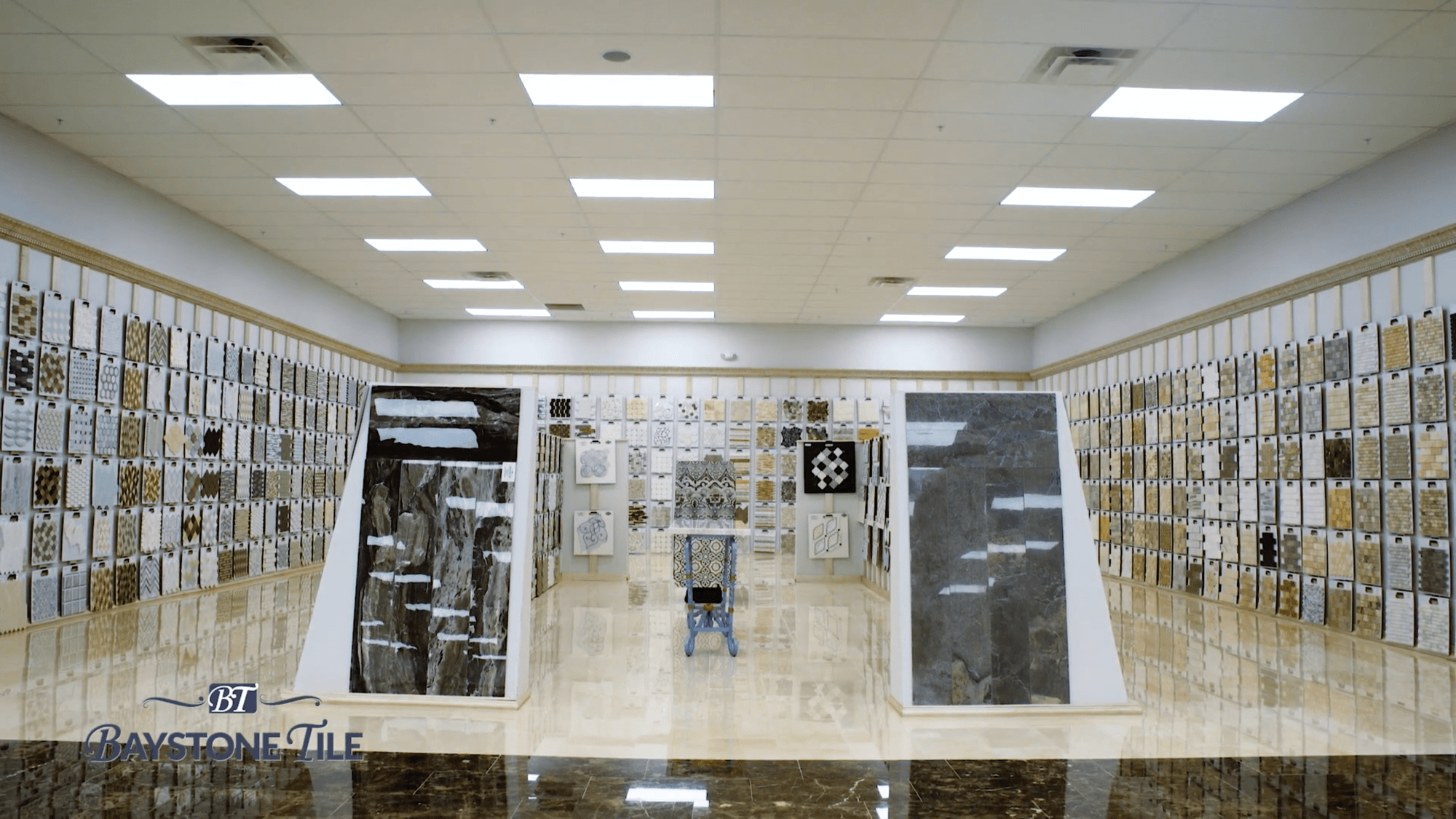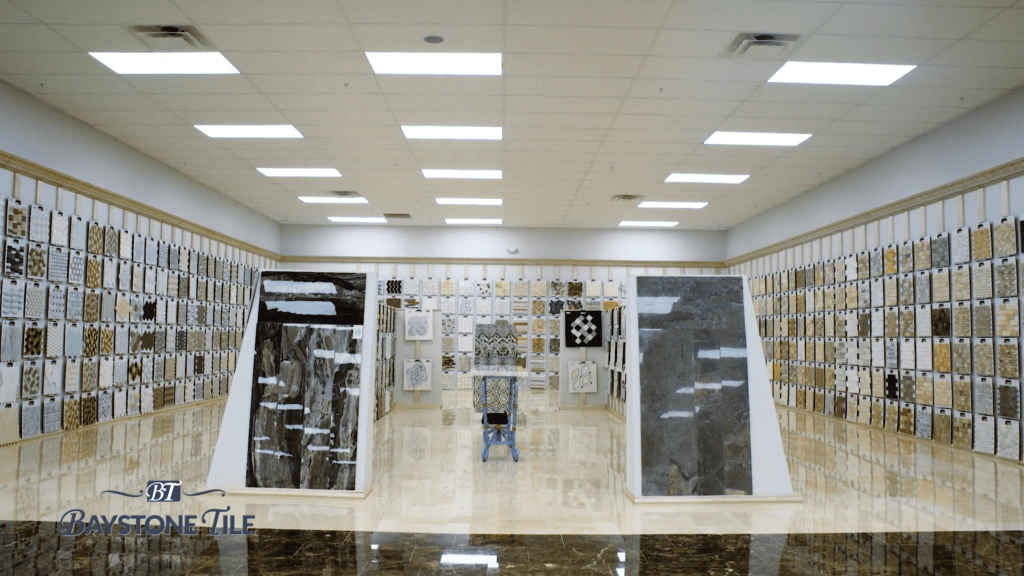 The production was a half-day in length. We capture b-roll of their facility and worked with the talent on delivery to camera; we also worked on the voiceover, which was done on-site.
While the client wanted a commercial that featured a company representative and a call-to-action, we wanted to modernize it. Rather than creating a run of the mill commercial, we added modern, updated touches so that it resonates with today's viewer.
We also traveled to a home location that had their product recently installed to showcase what it could look like. Many people can go to a showroom to see samples of tile, but what really helps set it apart is seeing the product in action. This element can mean the difference between a potential client purchasing or not purchasing from Baystone Tile.
A combination of music, transitions, and hype all came together to deliver a commercial that could resonate and be memorable.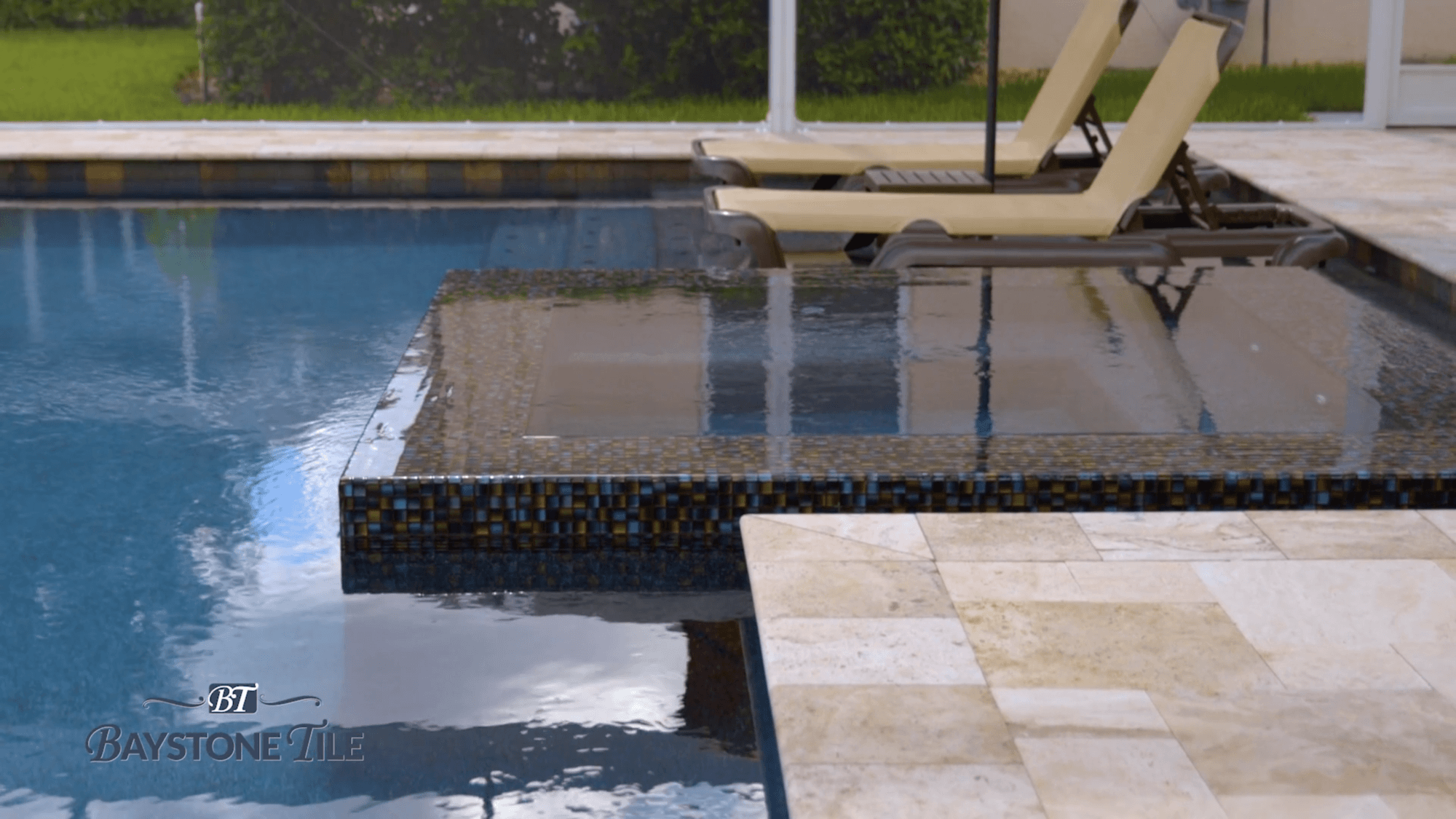 Commercial Videography