The mission of Big Brothers Big Sisters of Tampa Bay is "to create and support one-to-one mentoring relationships that ignite the power and promise of youth." The School-to-Work program puts this mission to action. School-to-Work is a partnership between BBBS, the school district, and community partners which provides one-on-one mentoring for high school juniors and seniors in an effort to help improve graduation rates. Two Stories Media followed along as the day unfolded to create a commercial video for future promotion.
BBBS Tampa Bay partnered with several companies throughout the region to pair students with working professionals. Students traveled to their Bigs at their jobs. They learned from and connected with industry leaders who can also be friends and mentors.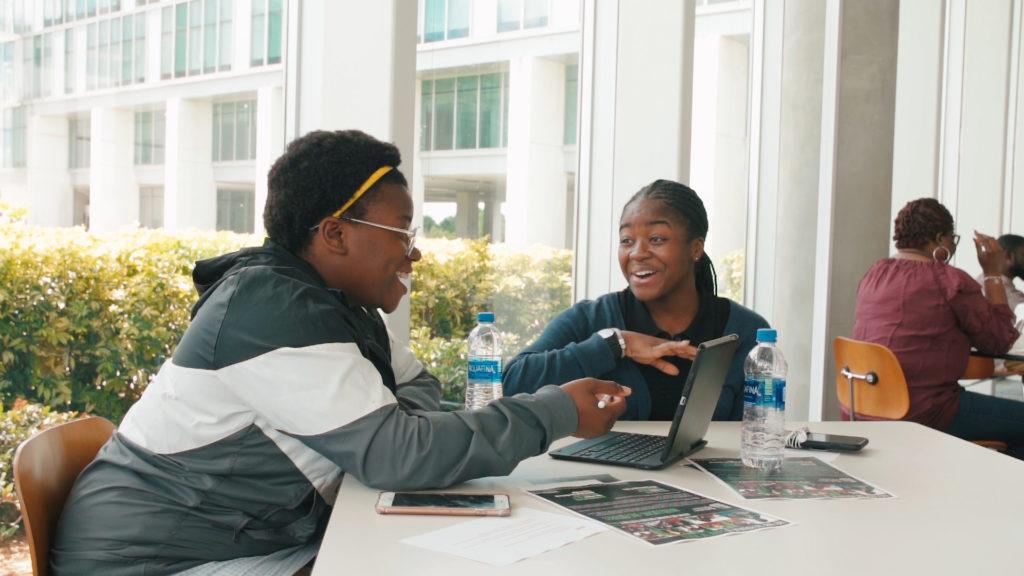 We followed along as students went to work with their Bigs at Nielsen, an information, data, and measurement firm. Once students arrived, they met with their Bigs, had 1-on-1 conversations, and tours of Nielsen. When the interviews took place you could immediately see the connections that formed.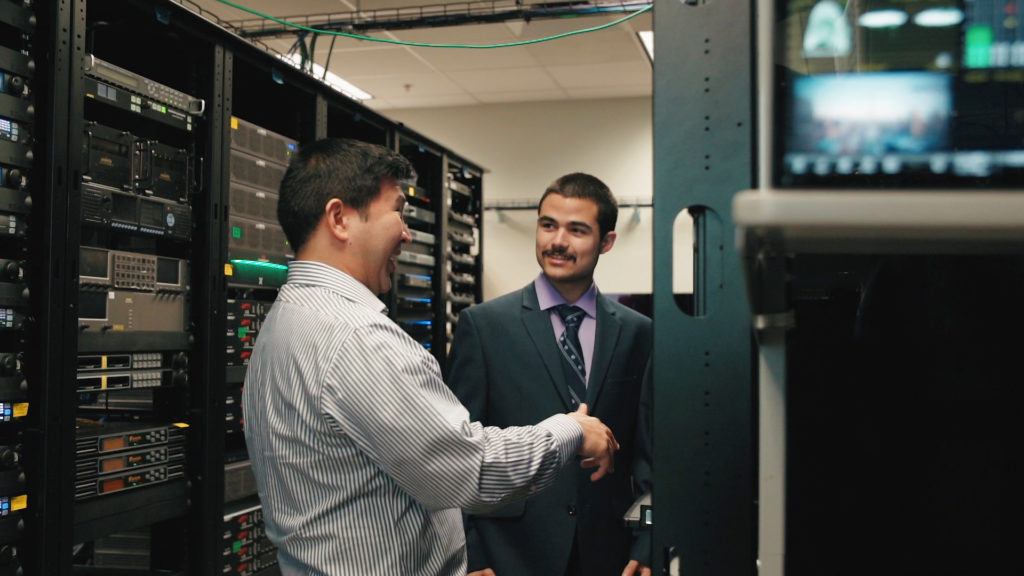 The students were thrilled to be learning and the Bigs couldn't stop saying kind words about their Littles. Other companies who participated included the St Pete Clearwater airport (PIE) and Johns Hopkins All Children's Hospital, among many others. The School-to-Work program is an extension of the primary Bigs program. It was great to see the success and positivity firsthand!
Commercial Video
Thank you for choosing Two Stories Media to tell your story through this commercial video!