Accelerated Care Plus is the nation's leading rehab solutions provider, delivering proven, evidence-based programs to improve clinical outcomes and yield greater patient satisfaction. They are a sponsor of IMG Academy in Bradenton – which is one of the world's most prestigious sports academies. ACP wanted Two Stories Media to complete a commercial video production that showcases how ACP aides athletes at IMG in their recovery processes so they can compete at a consistently high level.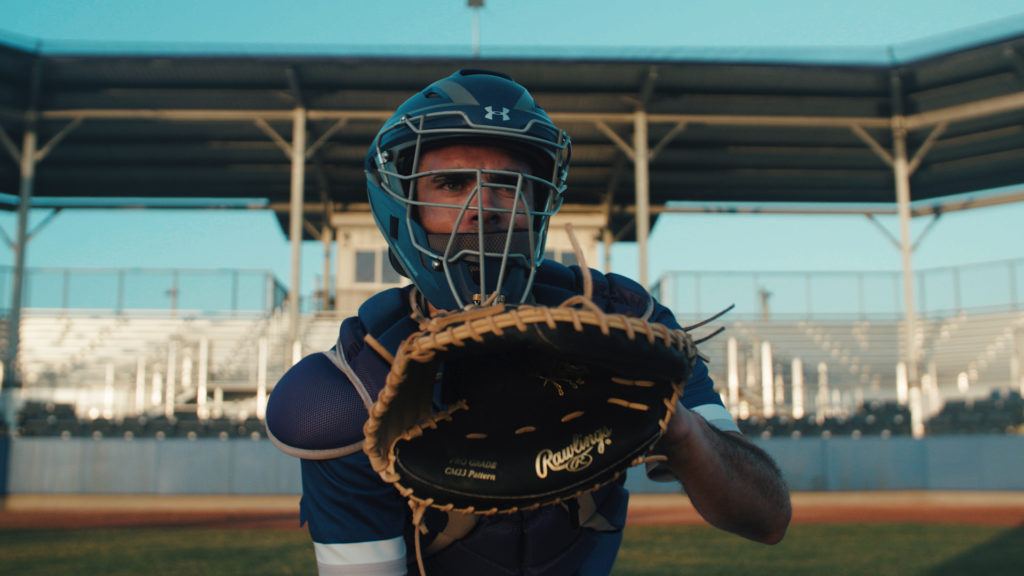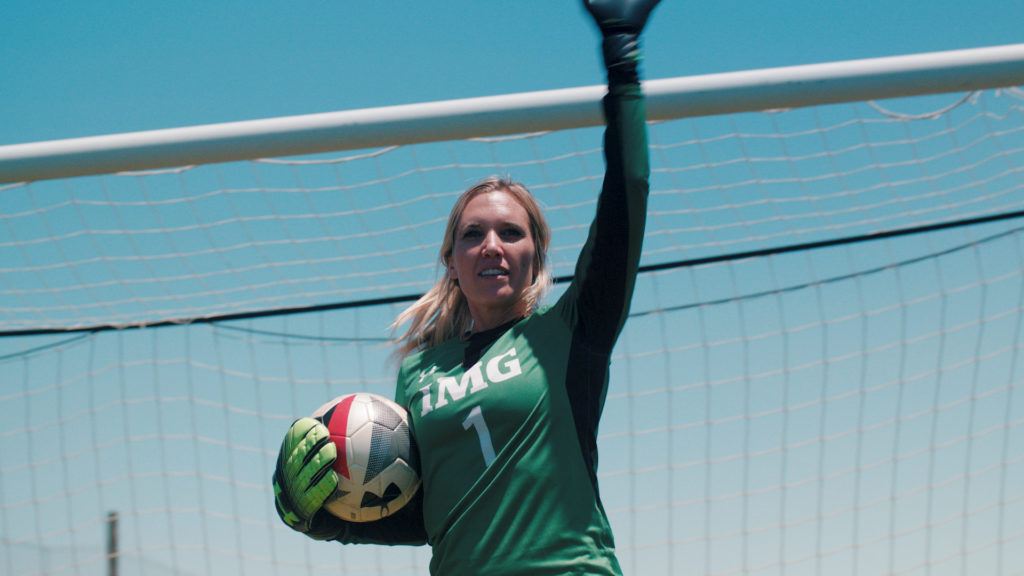 Commercial Video Production
During the morning, we set the stage at the baseball field. We highlighted the catcher and the rigors he goes through in that position. We also filmed at the soccer field, capturing the physicality of a goalie. From there we went to the recovery room. Here, we interviewed Head Athletic Trainer, Jared White, and subsequently captured footage of him working on our baseball athlete and soccer athlete.
IMG uses ACP products on a daily basis so recreating the scene was easy (and not really recreating it!). We added our cinematic lighting and framing around the standard recovery procedures.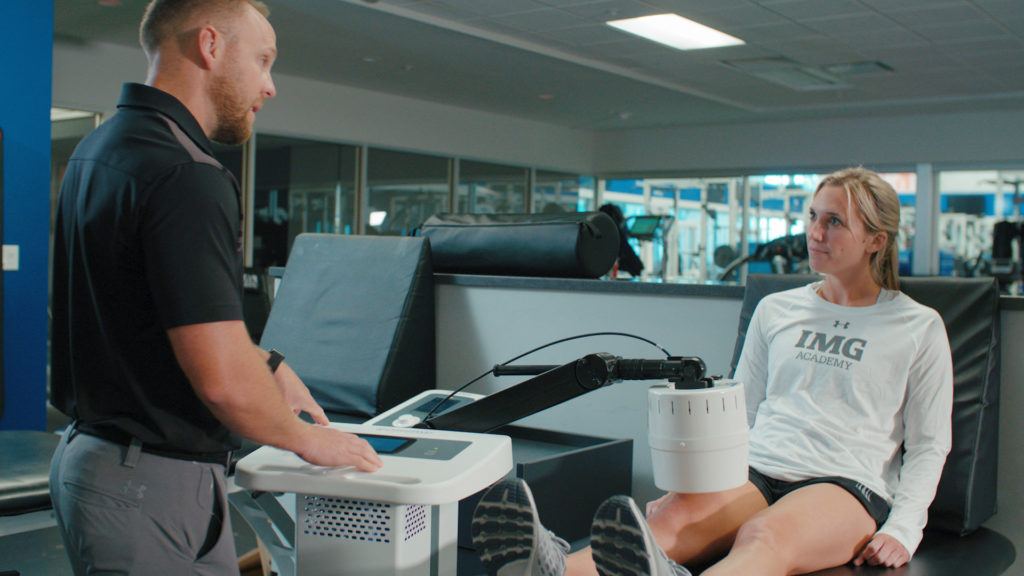 Post-Production
Once production ended, we worked in the editing bay to create the final commercial video. This commercial was shot entirely in 4K. TSM provided various edits to ACP to use on their website, social media, and media buys they intended on doing.
For more insight into this production, check out episode 5 of Talking Stories with TSM!