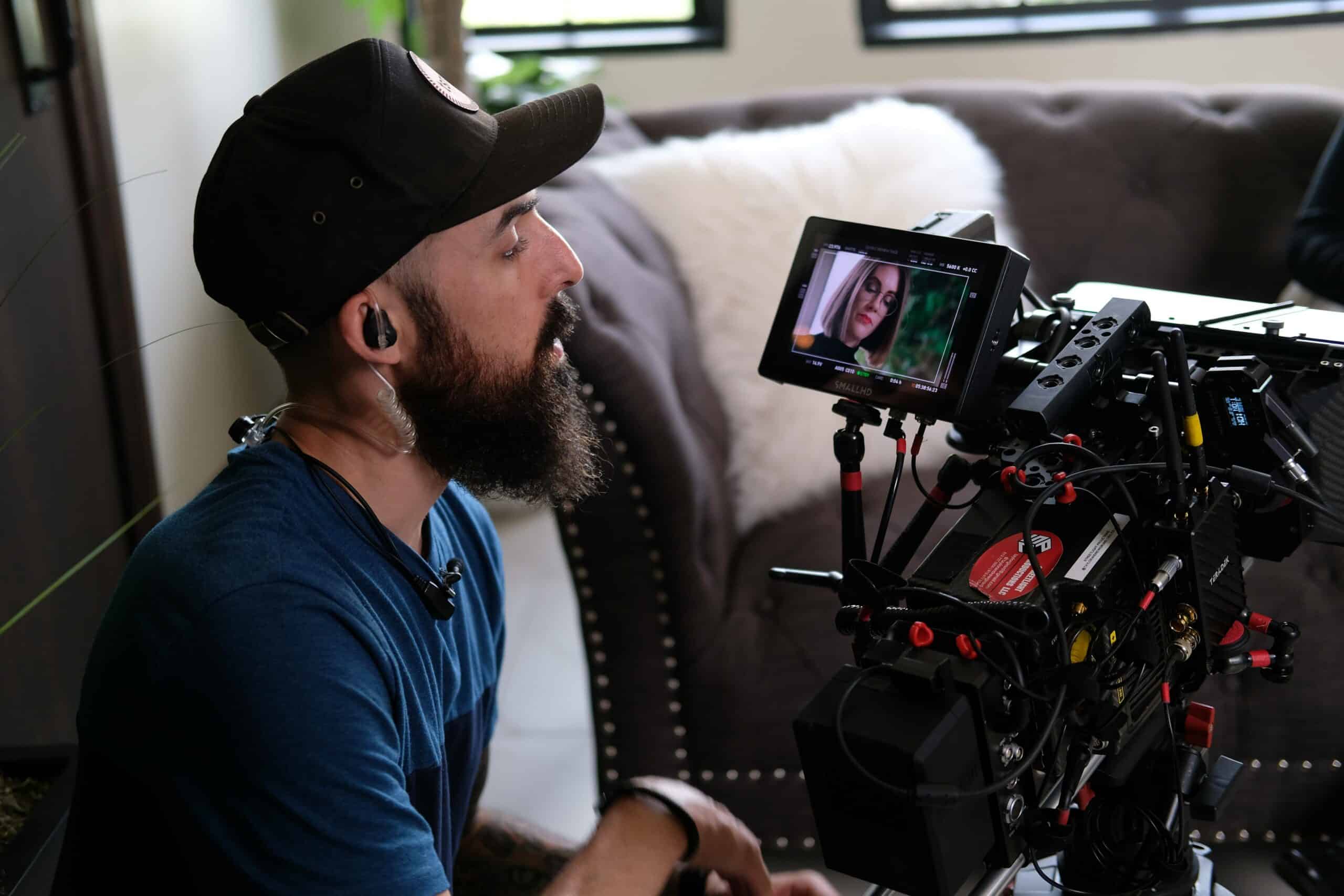 About Us
Tampa Video Production Services
Tampa Video Production Services
Since we started Two Stories Media in 2016, we've helped hundreds of businesses and individuals tell their stories. We're so humbled and grateful for each project our team has the privilege of working on. As a full-service, award-winning video production company, we love beautiful imagery, deep stories, and vivid storylines. Two Stories Media is Where your Brand and Story Meet.
Year over year, our full-time team works to enhance and elevate our skills to be at the forefront of an ever-changing industry. Our team of award-winning video professionals specialize in creating commercials, advertisement videos, documentaries, brand films and professional corporate content. Our team is passionate about bringing your story to light. We work with you every step of the way – from concept to completion.
Award-Winning Video professionals
Our professional video production company is a winner of multiple Telly Awards and independent film awards. In addition to this, we've been accredited the prestigious Economic Mobility Award in Tampa Bay, for our work in bolstering the younger community's experience level with internships and in-the-field training. Two Stories Media has over 40 years of combined experience working with agencies, corporations and brands. We deliver the highest-quality video productions to the Tampa Bay area and beyond, and are proud to work with both small and large businesses alike.
Visual Professionals
As visual professionals, we love getting to know the brand and reason behind a business. In-depth interviews paired with gorgeous imagery is the only way to tell a story, in our eyes. We've captured everything from high-energy sports stories to sweeping mini documentaries that dig deep into the "why" behind a business. Additionally, we've worked alongside individuals as they recount life-changing events or chase after a seemingly insurmountable goal. One time, we followed a solo cyclist as the biked 520 miles from St. Augustine to St. Petersburg!
From pre-production to post-production
We've worked with small businesses of under 5 employees, to large-scale corporations over 700,00 strong. With either, we take the time to get to know what you need, what you envision, and what you want from your video project. We guide clients from pre-production, through production and into post-production, connecting their brand and story to visual imagery. We humbled to be a top Tampa production company, with multiple Telly awards to date.
Want more TSM? You can also follow along with us on Instagram, for in-the-moment production stories. Or, if you're ready to start your own Tampa video production, contact us here. We'd love to meet you and tell your story.