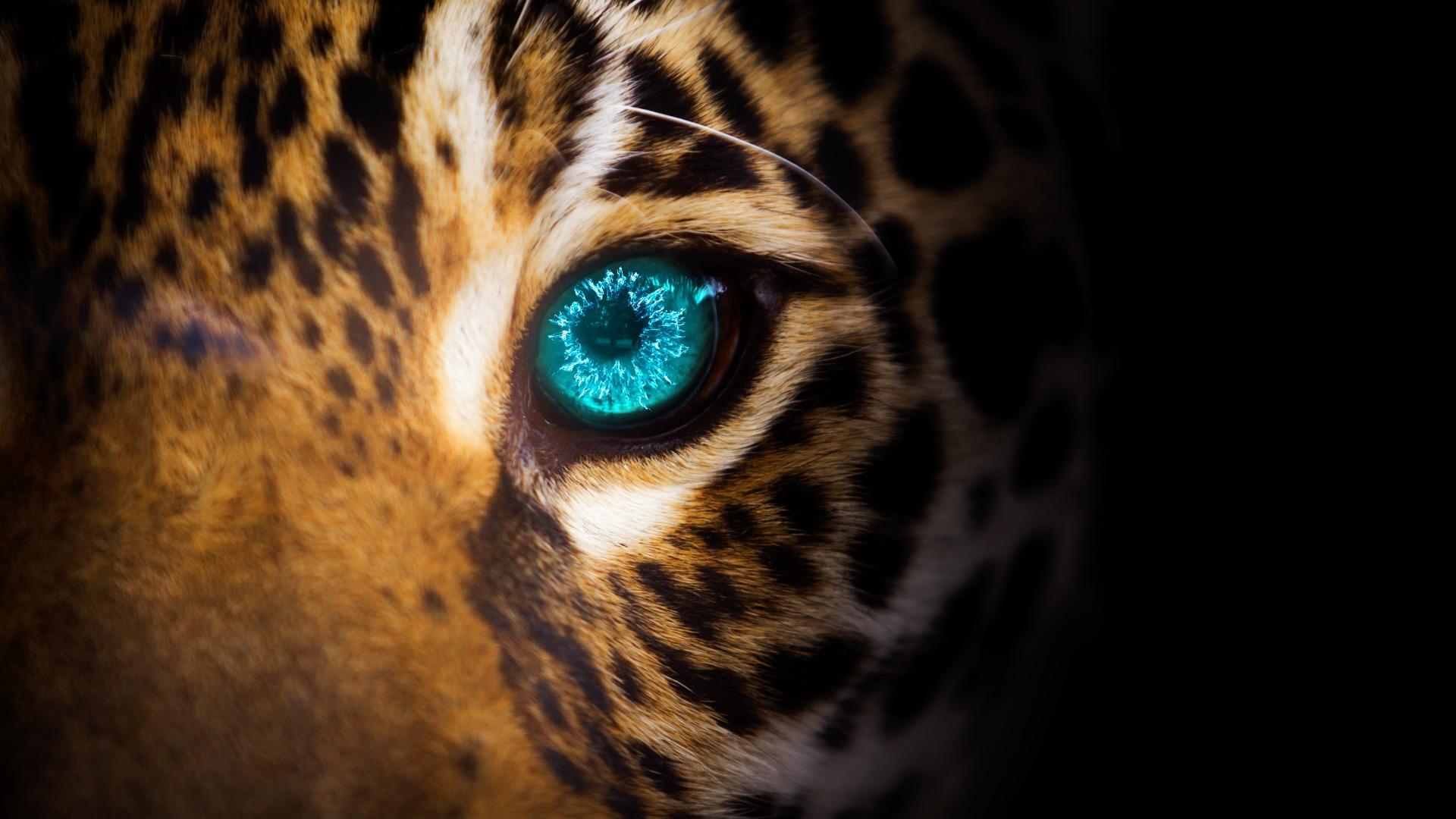 Get the Look
Rent the ARRI Alexa Mini
ARRI Alexa Mini Base Package
Renting the ARRI Alexa Mini Camera Package from Two Stories Media for your next video production can be a game-changer. The ARRI Alexa Mini is a top-of-the-line digital cinema camera. It's known for its exceptional image quality, versatility, and reliability. With Two Stories Media's Base Package, you'll get everything you need to capture stunning footage, including the camera body, lenses, batteries, and accessories. Plus, our team of experienced professionals will provide support and guidance throughout the rental process, ensuring that you get the most out of your rental. We have partnered with Streetlight Productions to offer our Base Camera Package, alongside our TSM gear and crew, at no additional cost to you. Whether you're shooting a feature film, commercial, or music video, the ARRI Alexa Mini camera package from Two Stories Media is an excellent choice for capturing high-quality, cinematic footage.
See details below about what is included in our Base Package for the ARRI Alexa Mini. Then, click the button below to book today. Rentals are on a first come, first served basis. Camera rentals are offered to Tampa Bay and Central Florida region productions.
| | |
| --- | --- |
| Arri Alexa Mini (PL Mount) | Core SWX Hypercore NEO-150AG Gold-Mount Mini Battery (6) |
| Abelcine, inspected and serviced | GPM-X2A Charger (3) |
| 4:3 & ArriRaw Licenses | Core SWX NEO Slim Gold Mount Battery (4) |
| ARRI Certified, SanDisk Extreme PRO 128GB CFast Cards (2) | Dual X2 Charger (2) |
| ARRI Certified, SanDisk Extreme PRO 256GB CFast Cards (4) | Core SWX FLEET-Q-4 3A Quad-Charger |
| Angelbird CFast 2.0 Card Reader | Hard Case |
| Hard Case | |
ACCESSORIES
Viewfinder
Tilta Quick-Release Hand Grips
MVB1 VF Mount Bracket
CSP1 Shoulder Pad
BAP1 Battery Plate w/WC AB Mount & Pigtail
ATA Ship Case
15mm Rod Mount
CFast Card Reader
Distro Box AB Gold mount
CAMVATE DualXLR to 5-Pin LEMO Audio Cable (25″)
8Sinn 15mm BP + Riser Plate Basic
8Sinn 10" ARRI Dovetail Plate
SmallRig Universal Magic Arm with Ball Heads (4)
Audio connector
Noga Cine Arm LC Hold-It Articulating Arm 3" (x2)
Antenna
Noga Cine Arm LC Hold-It Articulating Arm 9" (x2)
Ethernet Cable
CAMVATE 3.5mm Mini Jack to ALEXA Timecode Cable (19.7″)
24V Power Supply
Pearstone SDI Video Cable – BNC to BNC – 1.5' (x3)
CCH-2 Center Camera Handle
Elvid Slim Flex SDI Cable RG-174 12G – 3′ (x3)
MAP2 Baseplate (x2)
Kopul Premium Series 3G-SDI Cable – 10'
MSB1 Side Bracket (x2)
Furui HD-SDI 3G BNC-BNC – 25'
MAP1 Adapter Plate (x2)
Furui HD-SDI 3G BNC-BNC – 50'
BPA4 Bridge Plate Adapter
CAMVATE 3.5mm Mini Jack to ALEXA Timecode Cable (19.7″)
RMB3 Rod Mounting Bracket (x2)
Vertical Camera Bracket Right Angle Plate (supports any camera load)
15mm Reduction Insert for RMB3 (x2)
CADEN Camera Backpack for Cables and Trinkets
SHAPE 15mm Aluminum Rods, 18"
Hard Cases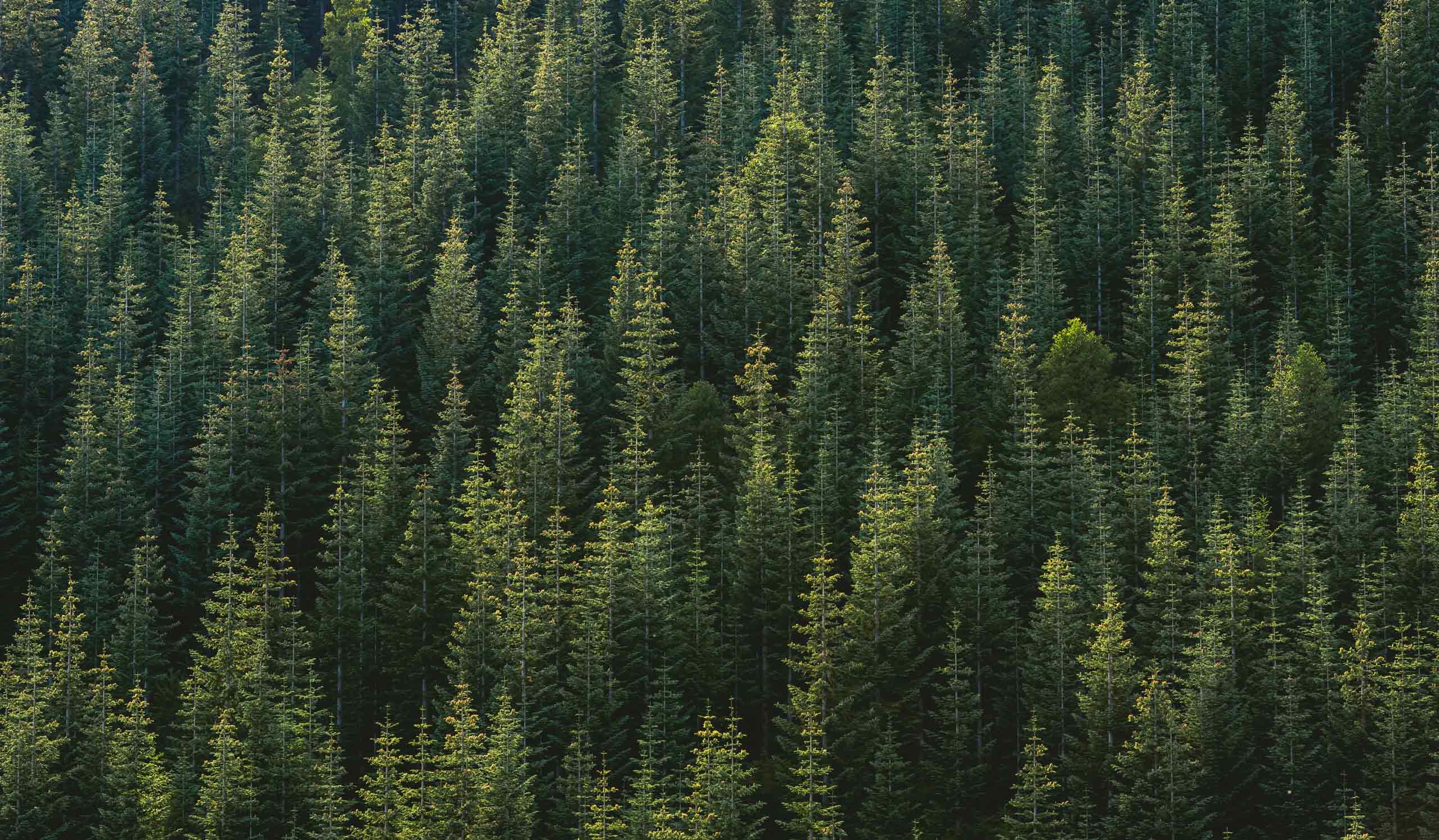 Shot with the ARRI Alexa Mini
TSM Production for Tampa International Airport
Tam
What Else Do You Need?
Tampa Grip Truck Rental
Two Stories Media offers an up-to-date 1.5 Ton grip truck with industry standard equipment. Our Tampa Bay grip and lighting package includes lights, c-stands, combos apple boxes, flags, and more for your production. We also offer the ability to crew your camera department, gaffers, grips, electricians, PAs and sound mixers that can work on your production.
Grip and Lighting Services in Tampa Bay, FL
Our 1.5 Ton Grip and Electric Package travels throughout the Tampa, Clearwater, St. Petersburg, Sarasota and Central Florida regions. We also offer professional-grade lighting packages for your next Tampa production. At Two Stories Media, we are dedicated to quality. We offer various LEDs, Titan Tubes and HMIs available a-la-carte for the grip and lighting package.
Film Lighting Rentals in St Petersburg, FL
Our Tampa grip truck rental is available with experienced G&E crew, such as gaffers and grips. Depending on your needs, Two Stories Media also offers complete Tampa video crews with director of photography, camera operators, gaffers, sound mixers, PAs, and more.
Need crew, additional gear rentals, and support? Contact us and see how we can help you!