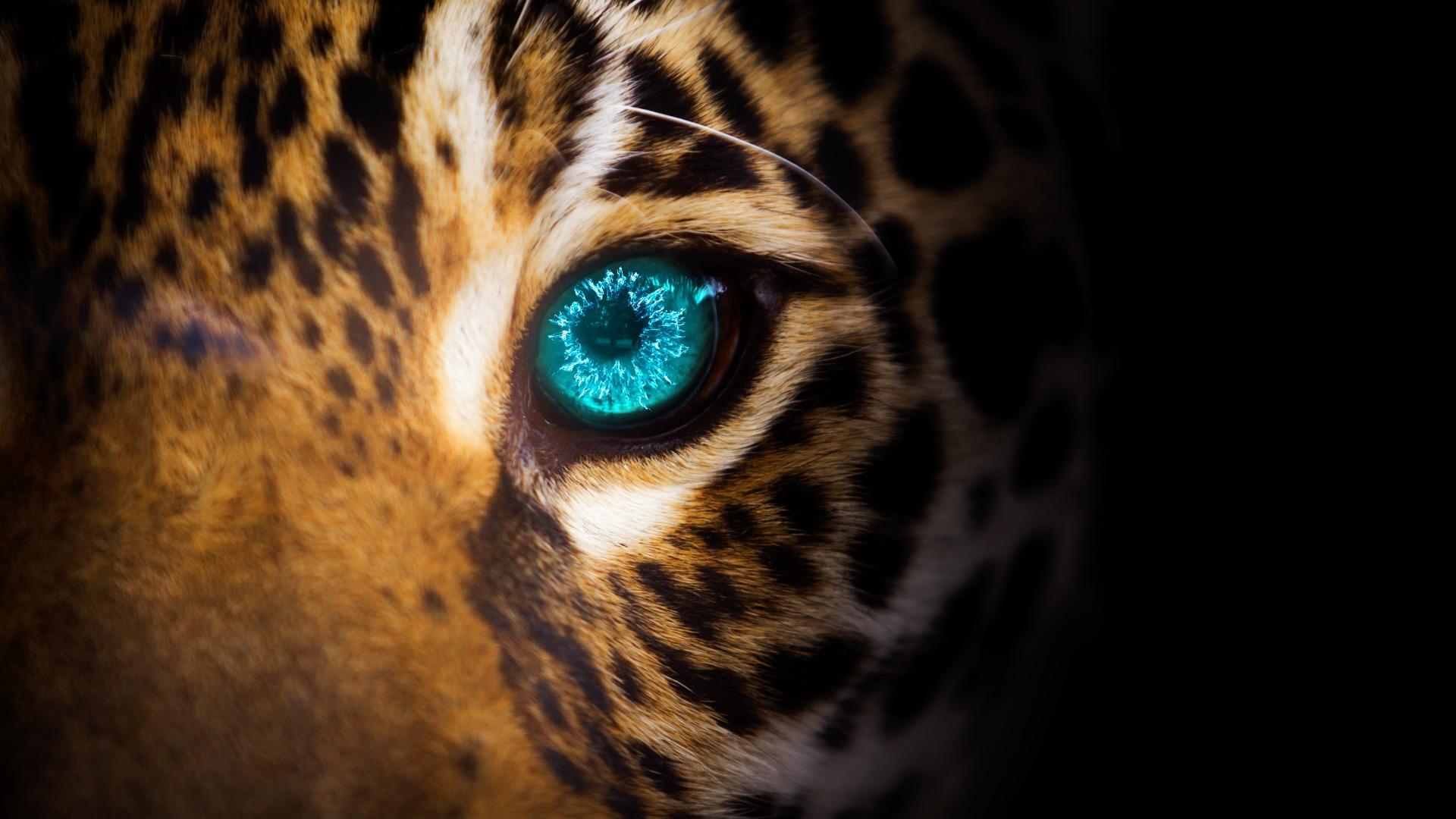 Get the Look
Rent the ARRI Alexa Mini
ARRI Alexa Mini Full Package
Renting the ARRI Alexa Mini Camera Package from Two Stories Media for your next video production can be a game-changer. The ARRI Alexa Mini is a top-of-the-line digital cinema camera. It's known for its exceptional image quality, versatility, and reliability. With Two Stories Media's Full Package for the Mini, you'll get everything you need to capture stunning footage, including the camera body, lenses, batteries, and accessories. Plus, our team of experienced professionals will provide support and guidance throughout the rental process, ensuring that you get the most out of your rental. We have partnered with Streetlight Productions to offer our Alexa Mini camera packages, alongside our TSM gear and crew, at no additional cost to you. Whether you're shooting a feature film, commercial, or music video, the ARRI Alexa Mini camera package from Two Stories Media is an excellent choice for capturing high-quality, cinematic footage.
See details below about what is included in our Full Package for the ARRI Alexa Mini. Then, click the button below to book today. Rentals are on a first come, first served basis. Camera rentals are offered to Tampa Bay and Central Florida region productions.
| | |
| --- | --- |
| DZOFILM Vespid Prime Cinema Lens Kit A (PL Mount) | Sachtler Video 20 III Fluid Head (44 lbs load capacity) |
| 7 Lens set consisting of the 16, 25, 35, 50, 75, 100 and 125mm | Sachtler Flowtech 100mm Carbon Fiber Tripod with Rubber Feet |
Follow Focus
WIRELESS SYSTEMS
| | |
| --- | --- |
| Tilta Nucleus-M Wireless Follow Focus Lens Control Motor | Teradek Bolt 4K LT 750 3G-SDI/HDMI Wireless Transmitter, 750′ Range |
| Wireless FIZ Hand Unit | Teradek Bolt 4K LT 750 3G-SDI/HDMI Wireless Receiver, 750′ Range (x2) |
| Protected 18650 Button-Top Batteries (x4) | DTap to 2 Pin Power Adapter (x5) |
| Dual 18650 Battery Charger | Accsoon CineEye 2S Transmitter |
| Hard Case | Android Tablet 10" 1080p with cases (3) |
| | Hard Cases |
ON CAMERA MONITORS
MATTE Box, FILTERS
SmallHD Indie 7 7" Full HD Touchscreen
Built in Teradek Bolt 4k RX Monitor Module + Handles/Neck Strap
Tilta 4×5.65 Carbon Fiber Matte Box (Clamp-on) with 80mm & 114mm Backings
MON-INDIE-7
7-inch Smart Monitor with Daylight Visibility at 1920×1200 and 323 PPI
Bright Tangerine Black Hole Mini Rubber Donut for Matte Boxes with 114mm Rear Opening
SmallHD AC7-SDI 7″ IPS LCD On-Camera Field Monitor
15mm LWS Rod Adapter for MB-T12 Matte Box
SmallRig Cage Kit for SmallHD Indie 7 (x2)
NiSi 4×5.65″ Nano Infrared Neutral Density 0.3 (1-Stop) Glass Filter
KONDOR BLUE Mini Quick Release Plate + ARRI Pin
NiSi 4×5.65″ Nano Infrared Neutral Density 0.6 (2-Stop) Glass Filter
SmallHD AC7 OLED Monitor Power Cable-Hirose
4 Pin Female to DTap (x2)
NiSi 4×5.65″ Nano Infrared Neutral Density 0.9 (3-Stop) Glass Filter
Gold Mount Battery Bracket (Smart 7 Monitor Series)
Alan Gordon Enterprises 138mm Rota-Pola Tray with Circular Polarizer Filter
DTap to NPF Dummy Battery (x2)
22" Rolling WeatherProof Case
Small HD NEOPrene Sleeve – 7"
Small HD NEOPrene Sleeve – 7 – 9"
Wooden Camera Director's Monitor Cage v3
Gold Mount Battery Plate for Director Cage
Hard Cases
CLIENT MONITOR
Atomos Sumo SE 19″ HDR Pro/Cinema Monitor-Recorder-Switcher – 1080p
BattWing – Dual Battery Plate Mounting Bracket with 4 x Screws
Core SWX Gold Mount Plate Set for Atomos Sumo
Atomos Cable for Calibration
Kingston SSD 120gb Sata 3 2.5"
SATA to USB Adapter
24.3" Rolling WeatherProof Case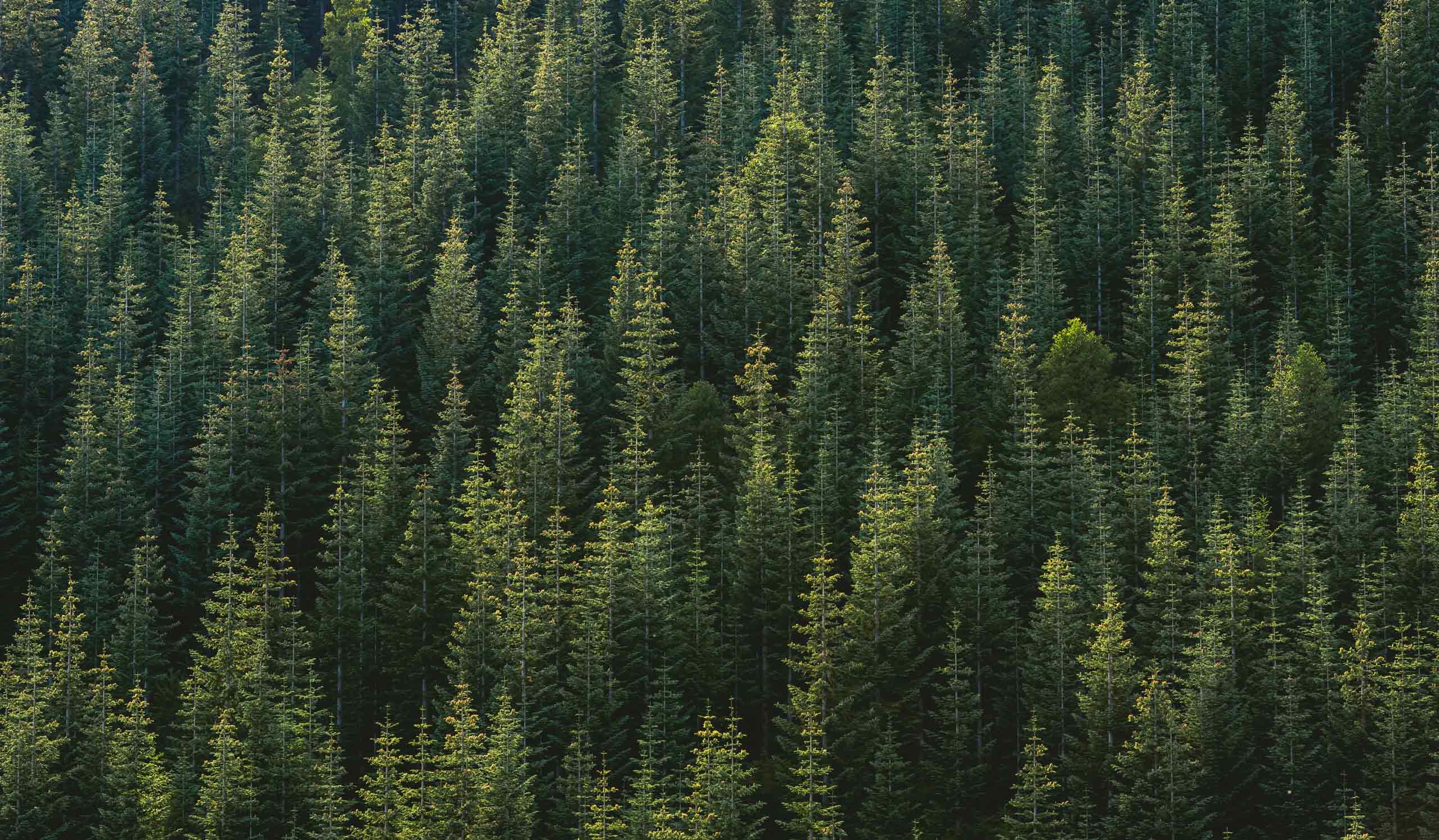 Shot with the ARRI Alexa Mini
TSM Production for Tampa International Airport
Tam
What Else Do You Need?
Tampa Grip Truck Rental
Two Stories Media offers an up-to-date 1.5 Ton grip truck with industry standard equipment. Our Tampa Bay grip and lighting package includes lights, c-stands, combos apple boxes, flags, and more for your production. We also offer the ability to crew your camera department, gaffers, grips, electricians, PAs and sound mixers that can work on your production.
Grip and Lighting Services in Tampa Bay, FL
Our 1.5 Ton Grip and Electric Package travels throughout the Tampa, Clearwater, St. Petersburg, Sarasota and Central Florida regions. We also offer professional-grade lighting packages for your next Tampa production. At Two Stories Media, we are dedicated to quality. We offer various LEDs, Titan Tubes and HMIs available a-la-carte for the grip and lighting package.
Film Lighting Rentals in St Petersburg, FL
Our Tampa grip truck rental is available with experienced G&E crew, such as gaffers and grips. Depending on your needs, Two Stories Media also offers complete Tampa video crews with director of photography, camera operators, gaffers, sound mixers, PAs, and more.
Need crew, additional gear rentals, and support? Contact us and see how we can help you!