Video
Portfolio
From broadcast ready TV shows to social media marketing to internal training videos, our expert team will create a compelling video telling your story.
Photo
Portfolio
Whether your business is product or service based, high quality photography is integral to your marketing.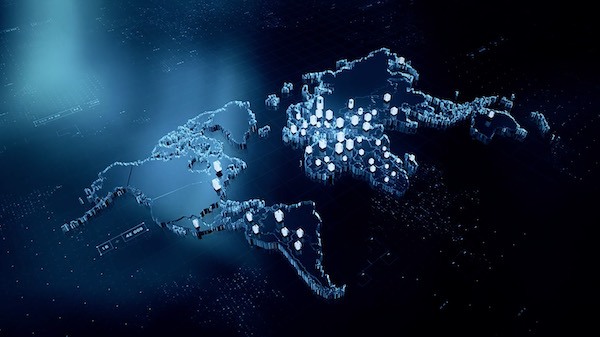 Animations
Portfolio
Adding motion to something otherwise static to imply some sort of emotion or idea breathes new life and grabs the attention of your viewer.
Two Stories Media is a full service production company where your brand and story meet. TSM will create powerful commercial video, photography and animations that showcase what you do best.
Featured Clients