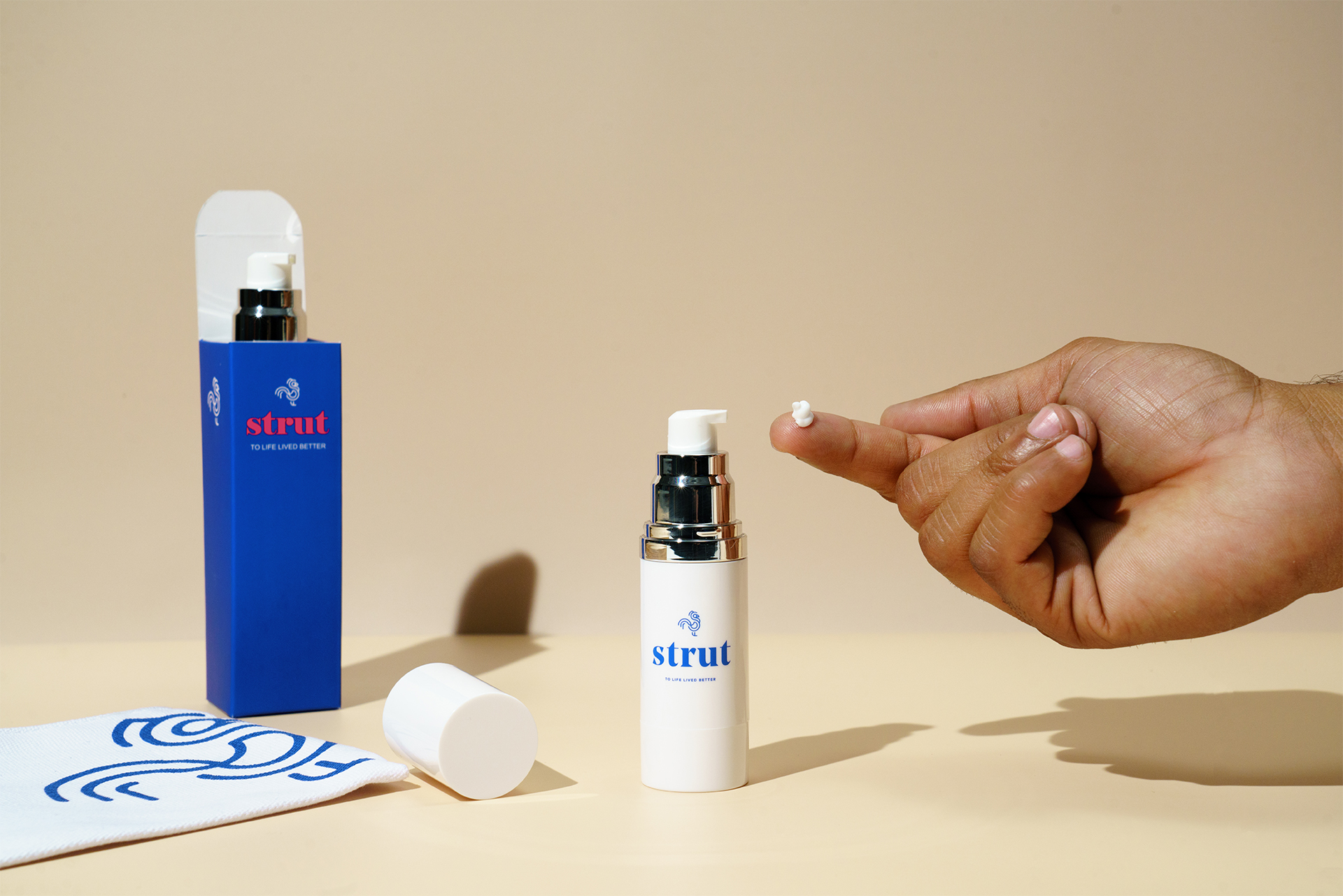 Photo Portfolio
Featured Photography
Working with a professional brand and advertising photographer can elevate your brand and help you stand out in a crowded market. At Two Stories Media, our professional photographers have the skills, experience, and equipment necessary to capture high-quality, visually stunning images that accurately represent your brand and effectively sell your products or services. Our imagery creates a cohesive visual aesthetic across all of your marketing materials, which can help to establish your brand identity and create a professional image.
We work carefully to create a comfortable environment for you and your team, so that you feel confident in front of the camera. We guide you through the photoshoot process, each step of the way. Helping you choose the right wardrobe, location, and styling to complement your brand and create the perfect look for your images is crucial. In short, working with the TSM team can save you time, money, and stress. We help you to create the professional, polished image that you need to succeed in today's competitive marketplace.
Whether you're starting from scratch, or you're in need of a refresh, contact us today using the button below to schedule your photography session. We look forward to assisting you!
BRAND & ADVERTISING PHOTOGRAPHY
From digital to print-ready marketing, our compelling photography will grab the attention of your audience, and show you off in the best light.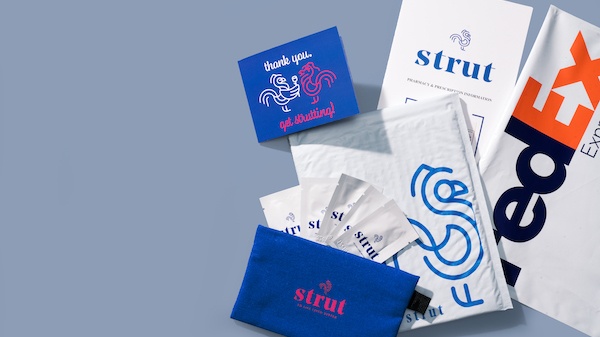 Product
Photography
High-quality product photography is proven to increase sales and revenue. Our team are experts in a variety of product photography styles including flat lays, lifestyle, e-commerce, branding, and more.
Featured photography Portfolio
brand and advertising photographer services
So, why is professional photography so important? Photography tells YOUR brand's story, so it should be unique to you. Why did you start your business? How did it all begin? Photography can help tell this story. Knowing more about a business allows the audience to remember it better. And helps you stand out from everyone else. Photography helps you connect to your audience and, thus, generate revenue. Because if people know a business well, they're more likely to spend their dollars there. It's all about building a relationship. And, as we all know, business is all about people. So, check out all the ways you can use your brand photos to connect with your audience on social media. Two Stories Media is where your brand and story meet. Contact us today for your brand and advertising photography quote!
---
Brands We've Worked With