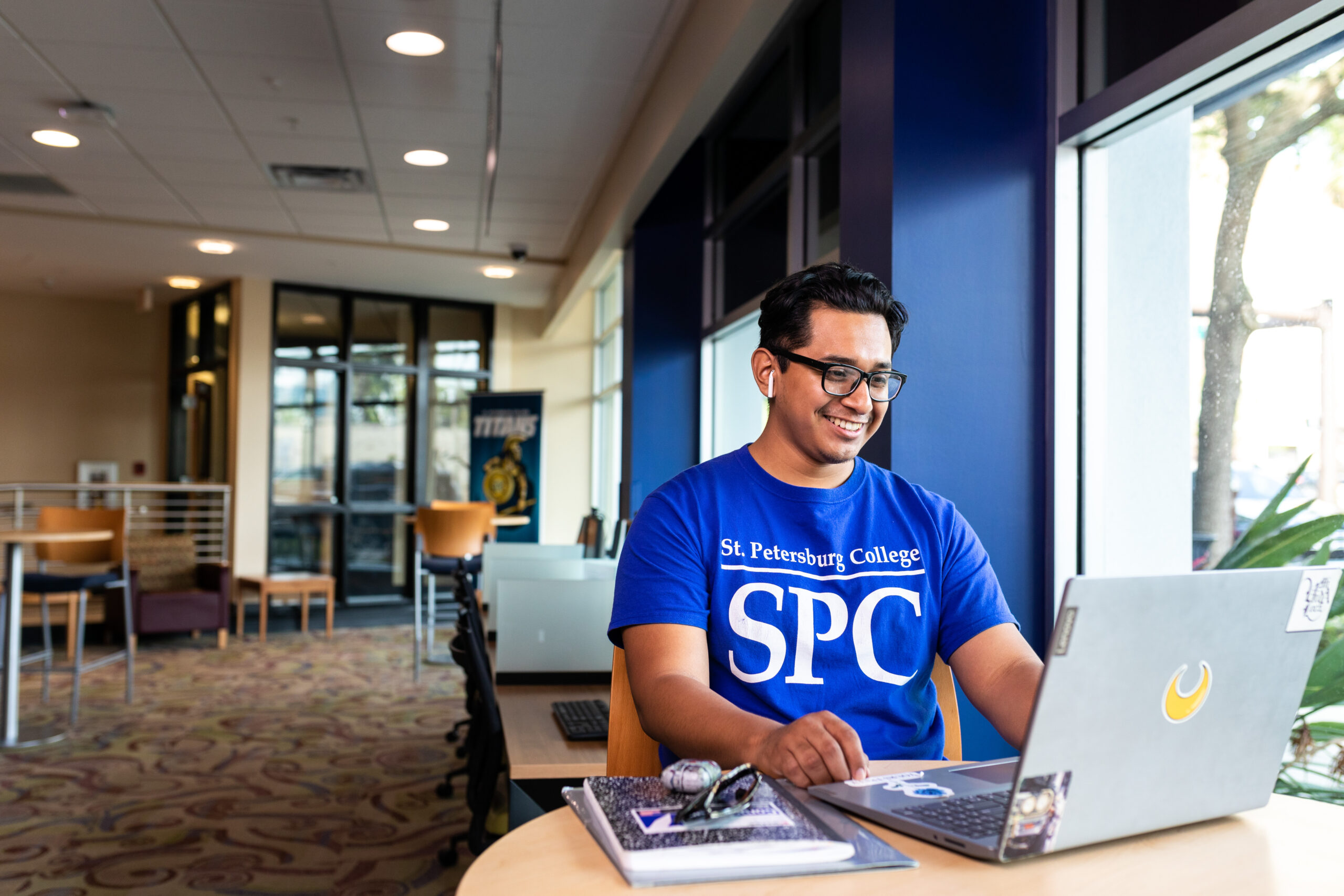 Brand and Advertising Photography
Professional Brand Photography
Two Stories Media is where brand and story meet. We are a full-service production company that specializes in professional brand and advertising photography. Our team of experienced photographers and stylists have worked with a variety of clients in the advertising, academic, and lifestyle industries to create stunning images that effectively represent their brand and sell their products or services.
Whether you need images for your website, social media, or print materials, we have the skills and expertise to deliver the perfect images for your brand and advertising needs. Whether in our Clearwater studio, or on-location in our clients' space, we deliver high-quality, high-resolution images that sell. We also offer a range of post-production services, including image retouching and color correction, to ensure that your final images are polished and ready to use in your marketing materials.
We understand that high quality photography is of the utmost importance, especially today when visual social platforms rule the marketing world. Ensure your brand, and its products and services, look the part. Contact us today using the button below to book your photography shoot with the TSM team!
Brands We've Worked With