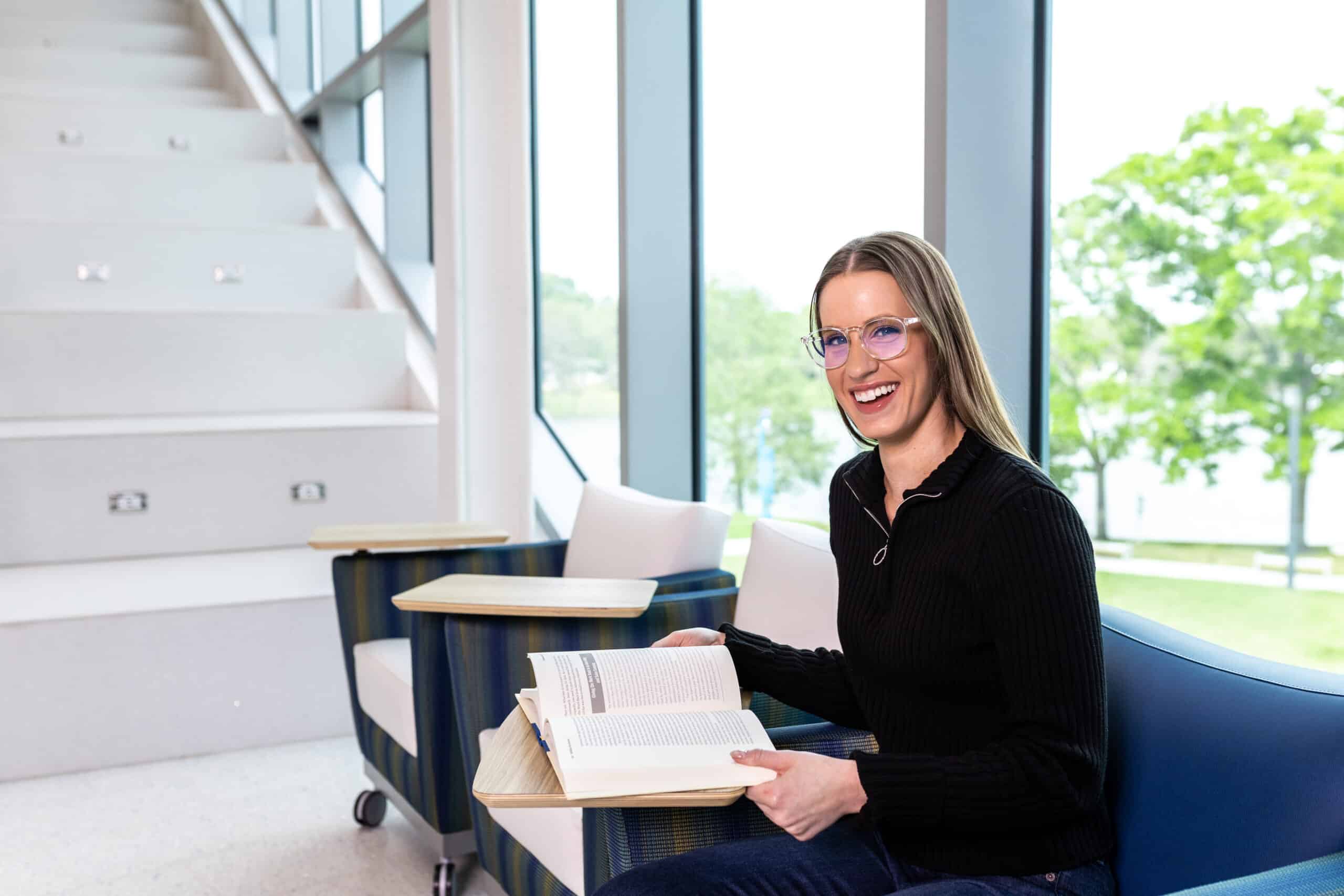 Headshot Photography
Headshot Photography in Tampa Bay
Two Stories Media is a leading Tampa Bay production company that offers professional headshot photography services for individuals and businesses. Our team of experienced photographers has a keen eye for detail. We know how to capture the perfect headshot that represents you or your brand.
We understand that a headshot is often the first point of contact for potential clients or employers. We take pride in helping our clients put their best foot forward with a headshot that is confident, approachable, and professional. Our Clearwater studio is equipped with the latest photography equipment and technology, ensuring that we capture high-quality, high-resolution headshots that stand out from the competition.
We also offer on-location, lifestyle headshots for those who prefer a natural setting. Lifestyle photography is very popular, and typically the preferred style these days. We love visiting a clients' space and capturing their headshot photography on location, where they are comfortable and relaxed. This also gives us the opportunity to bring in various props to the background, that showcase what they do best!
Use the button below to book your headshot photography session today. We look forward to working with you soon!
Post-Production photography services
Two Stories Media is happy to include a range of post-production services, including image retouching and color correction, in your headshot session. We do this to ensure that your final headshots are polished and ready to use in your marketing materials or online profiles. And fortunately, taking a headshot is not the "chore" you think it might be. We work with you during your shoot to pose each person in the best position, bringing out each individual's brightest features!
Whether you need a headshot for your personal brand, business, or acting career, we have the skills and expertise to deliver the perfect headshot for you.
Brands We've Worked With