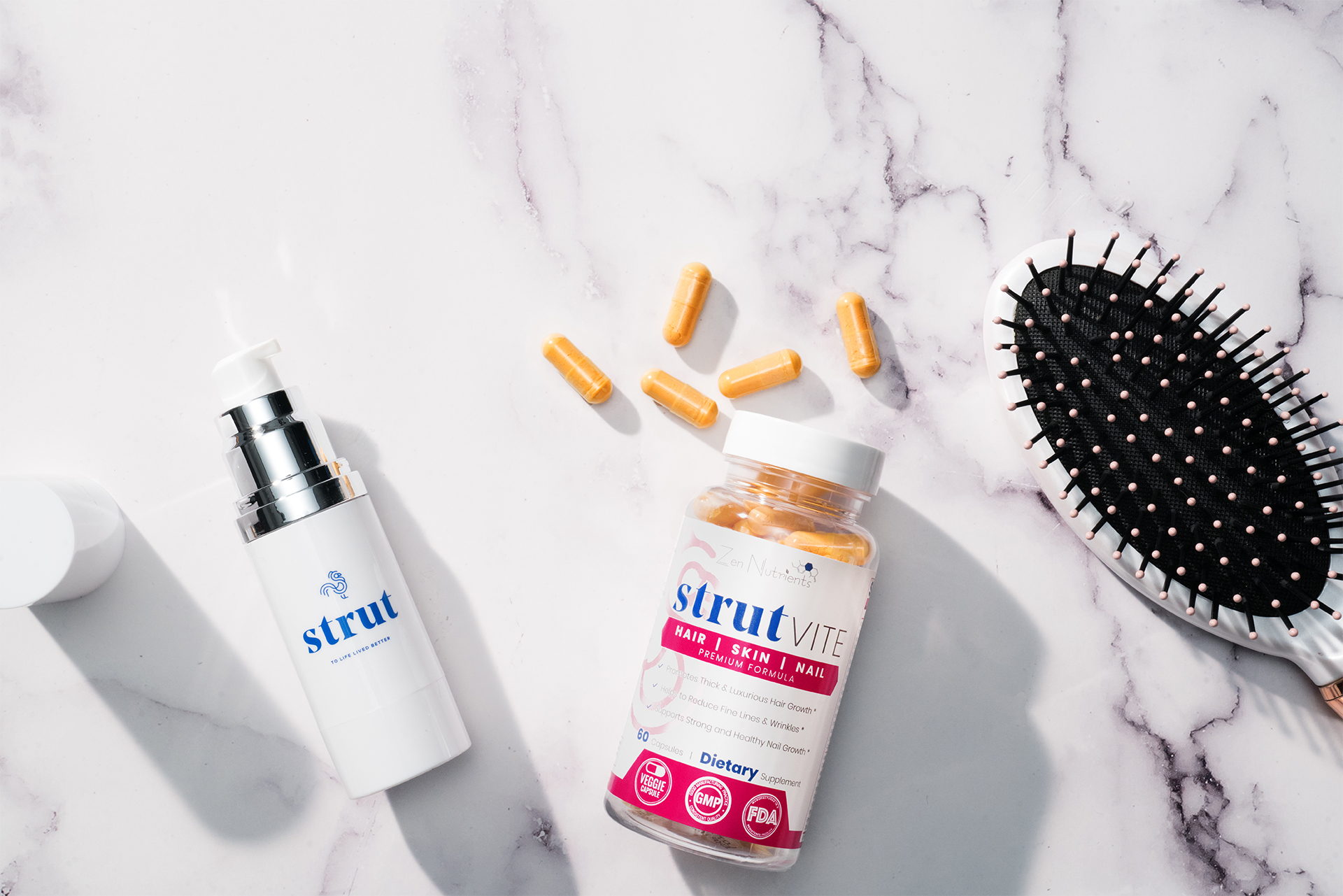 Tampa Bay Product Photographer
Tampa Bay Product Photographer
At Two Stories Media, our Tampa Bay product photographer and full crew have over two decades of combined experience. We believe photos of your products should be just as high quality as the products themselves. Whether you need product shots for your website, social media, or print materials, we have the expertise to deliver the perfect images for your brand!
TSM is a full-service production company that specializes in professional product, brand and headshot photography. Our team of experienced photographers and stylists work with a variety of clients. Indeed, we've photographed products in the e-commerce, beauty, food, and outdoor industries, to name a few. We create stunning product images that accurately represent your products, and effectively sell to consumers. We capture high-quality, high-resolution images that showcase the beauty and detail of your products and services.
location or in studio
We love to shoot on-location in our clients' space, where they are relaxed and comfortable. Or, we can hose you at our Clearwater studio. Our studio comes with a full light grid, green room and coffee bar for your comfort. Also, it is equipped with the latest photography equipment and technology. Additionally, we offer a range of post-production services, including image retouching and color correction. This is to ensure that your final images are polished and ready to use in your marketing materials. We are very comfortable delivering photos in a variety of sizes and formats to fit your specific marketing needs.
why hire a professional photographer?
Using a professional product photographer to market your product is of utmost importance in today's competitive business landscape. The visual presentation of your product plays a crucial role in capturing the attention and interest of potential customers. A professional product photographer possesses the expertise and technical skills to showcase your product in the most appealing and engaging way possible. We understand the significance of lighting, angles, and composition to create images that highlight the unique features and qualities of your product.
With our attention to detail and artistic vision, we can effectively convey the essence of your brand, evoke emotions, and compel customers to make a purchase. Investing in a professional product photographer not only elevates the quality of your marketing materials but also establishes trust and credibility. Additionally, it demonstrates your commitment to presenting your product in the best possible light. In a world where visuals play a significant role in consumer decision-making, the impact of a professional product photographer cannot be overstated.
Brands We've Worked With