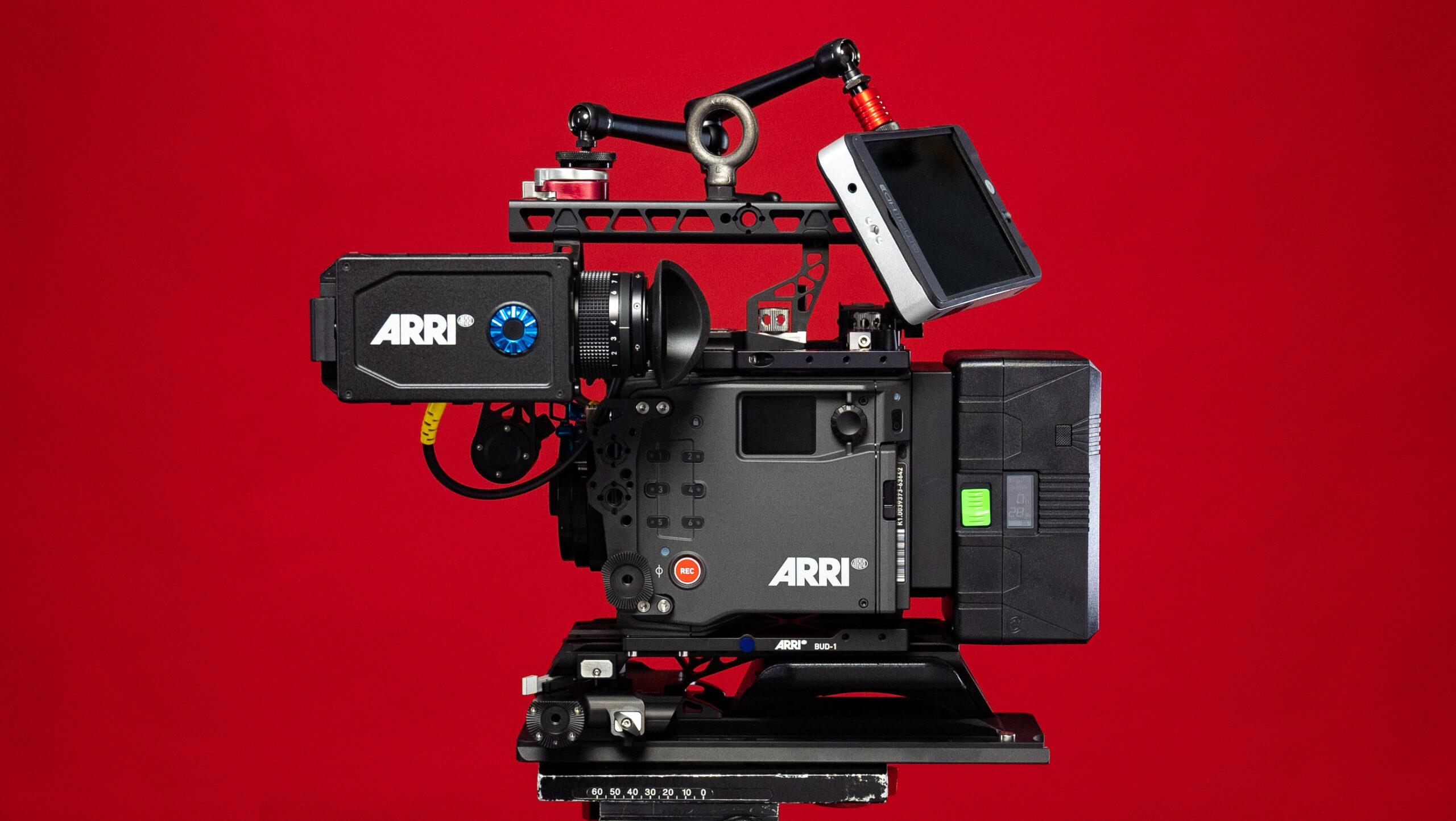 It's finally here
Available Now: Arri Alexa 35 Rental in Tampa
Our brand new Arri Alexa 35 rental in Tampa Bay and Central Florida is finally here. We are very excited to offer this new camera to filmmakers and cinematographers here in Florida. This is Arri's first brand new sensor design in 12 years. The Alexa 35 boasts an incredible 17 stops of dynamic range and increased pixel density, allowing you to deliver 4K footage with S35 lenses. The Alexa 35 delivers 2.5 stops of additional dynamic range (than previous Alexa cameras), improved performance in low light, and richer, more accurate color reproduction. It is widely accepted that this will be the new industry leading camera for at least the next decade.
With more creative control than ever, your video productions will reap the rewards of such a powerful camera on your set. Read more about the Alexa 35 below, then click the button to book your rental. Camera rentals are offered to Tampa Bay and Central Florida region productions.
About the Arri Alexa 35
Resolutions: 4.6K, 4K, 3.8K, 3.3K, 3K, 2.7K, and 2K
Frame Rates: Up to 120p
Capture: ARRIRAW and Apple ProRes
ISO: EI of 160 to 6400
Power: ARRI B-Mount battery (included with your rental)
For over a decade the Arri Alexa camera family has set the gold standard for digital cinematography. Now, the brand new release of the Arri Alexa 35 raises the bar even higher. With a new Super 35 format 4.6K sensor and REVEAL Color Science, this camera is everything you need for your next video production in Tampa, Florida.
PairS perfectly with cooke optics
Rent our series of seven Cooke Mini S4/i Lenses with the Alexa 35 for the Hollywood look. Cinematographers choose these lenses for the 'Cooke Look' – a sharp, subtle, smooth rendering that provides dimensionality, high contrast, and is very pleasing to the eye. This top-industry lens set has been used on some of the most iconic Hollywood features including Marvel's Captain America Civil War, Breaking Bad, John Wick, Pride and Prejudice, and the Harry Potter series, to name a few.
Check out our full inventory of camera lens rentals here.
Join the visual revolution.
Video marketing is reshaping the way businesses connect with their audience.
BAse PackagE
Arri Alexa 35 Rental
in Tampa florida
Four B-Mount Batteries
SmallHD Camera Monitor
Three 1-TB Media Cards
Full PackagE
Arri Alexa 35 Rental
in Tampa Florida
Everything in the Base Package, plus a Sachtler 20 Tripod
Teradek Bolt 6 Wireless Transmission
Choice of Cooke's, DZO Pictor's, Vespid's or Iron Glass Lens Set
What Else Do You Need?
1.5 Ton Tampa Grip Truck Rental
Two Stories Media offers an up-to-date 1.5 Ton grip truck with industry standard equipment. Our Tampa Bay grip and lighting package includes lights, c-stands, combos apple boxes, flags, and more for your production. Two Stories Media also offers complete Tampa video crews with director of photography, camera operators, gaffers, sound mixers, PAs, and more.
Tampa Camera Rental House
We offer professional-grade camera packages for your next Tampa video production. At Two Stories Media, we are dedicated to quality.
We offer the Arri Alexa 35, Arri Alexa Mini and a variety of smaller cameras both for still photography and video.
Film Lighting Rentals in St Petersburg, FL
Our Tampa grip truck rental is available with experienced G&E crew, such as gaffers and grips. Depending on your needs, we provide various LEDs, Titan Tubes and HMIs available a-la-carte for the grip and lighting package.
Need crew, additional gear rentals, and support? Contact us and see how we can help you!