KEVIN ECHEMENDIA
CREATIVE PRODUCER | DIRECTOR OF PHOTOGRAPHY
Kevin is the co-founder and Director of Photography of Two Stories Media. Kevin graduated from Florida State University in 2012 with a Communications degree in Media Production. During his time in college, he was a cinematographer and content producer creating player profiles for FSU athletics and various TV outlets in the area. After college, he moved to St. Petersburg, Florida and soon became the lead cinematographer for a production company at the age of 24. In 2015 Kevin co-founded Two Stories Media, with his wife Brittany. With over 10 years of experience, he works as the Director of Photography and executive producer for TSM, as well as a production member for other film productions throughout Florida.
BRITTANY ECHEMENDIA
PRODUCER | PHOTOGRAPHER
Brittany is our lead photographer and content producer. She has more than 8 years of experience managing projects and making sure the clients are happy with the final products. Brittany loves shallow depths of field, golden hour sunset light and capturing genuine moments. Brittany is a Florida-grown creative and lover of all things she captures with her camera, whether still or in motion. She is a Media Production and Creative Writing graduate of Florida State University, which is where she met Kevin.
KeN Davis
SENIOR EDITOR
Ken is our lead editor at Two Stories Media. He loves editing video and bringing out the best in people, helping them to tell their story. Ken graduated from the University of South Florida in December 2012 with a BFA in Studio Art with a focus in Digital Video/Media with High Honors. He has over 10 years experience in the industry and has worked on a wide range of projects from commercials and corporate videos to live events, short films and weddings.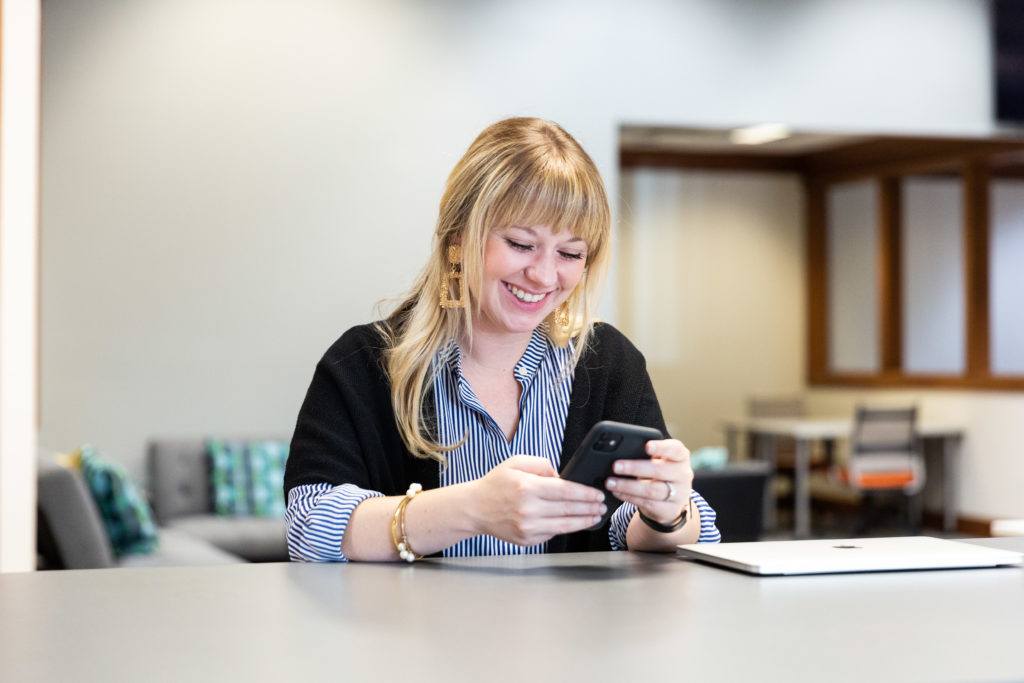 Alyssa Gay
MARKETING COORDINATOR
Alyssa is our marketing coordinator here at Two Stories Media. She assists with production to blog posts, and everything in between. Alyssa graduated from the University of Florida with a BS in Telecommunication with a focus on Media & the Public, with highest honors. Alyssa began working in digital marketing before Instagram was a platform and uses her more than 7 years of experience and education to create comprehensive, modern marketing strategies that yield results for TSM and our clients.
ANDREW ORTOSKI
PRODUCT AND HEADSHOT PHOTOGRAPHER |GAFFER
Andrew graduated from the University of Tampa with a Bachelor of Arts degree in Film and Media Arts in 2009. After college, Andrew continued working in the film business growing from a production assistant to a seasoned gaffer known for his passion for all things lighting. He now has more than 15 years of experience under his belt. During his time as Director of Production for a large media company that supported a major beverage brand, he became skilled in commercial product photography using light and angles to tell a brand's story and bring products to life.
Andrew and Kevin met at a video shoot featuring a world-renowned Jazz musician in 2015 and admired each other's desire for excellence – they have been working together ever since.
---
---
PROUD MEMBERS OF
Featured Clients