KEVIN ECHEMENDIA
CREATIVE PRODUCER | DIRECTOR OF PHOTOGRAPHY
Kevin graduated from Florida State University in 2012 with a Communications degree in Media Production. After college, he moved to St. Petersburg, Florida and soon became the lead cinematographer for a production company at the age of 24. In 2015 Kevin co-founded Two Stories Media, with his wife Brittany. When not on set you can find Kevin spending time outdoors with his wife, two children and two dogs.
BRITTANY ECHEMENDIA
PRODUCER | PHOTOGRAPHER
Brittany is our lead photographer and content producer. She has more than 8 years of experience managing projects and making sure the clients are happy with the final products. Brittany loves shallow depths of field, golden hour sunset light and capturing genuine moments. Brittany is a Florida-grown creative and lover of all things she captures with her camera, whether still or in motion. She is a Media Production and Creative Writing graduate of Florida State University, which is where she met Kevin.
KeN Davis
SENIOR EDITOR
Ken is our lead editor at Two Stories Media. He loves editing video and bringing out the best in people, helping them to tell their story. Ken graduated from the University of South Florida in December 2012 with a BFA in Studio Art with a focus in Digital Video/Media with High Honors. He has over 10 years experience in the industry and has worked on a wide range of projects from commercials and corporate videos to live events, short films and weddings.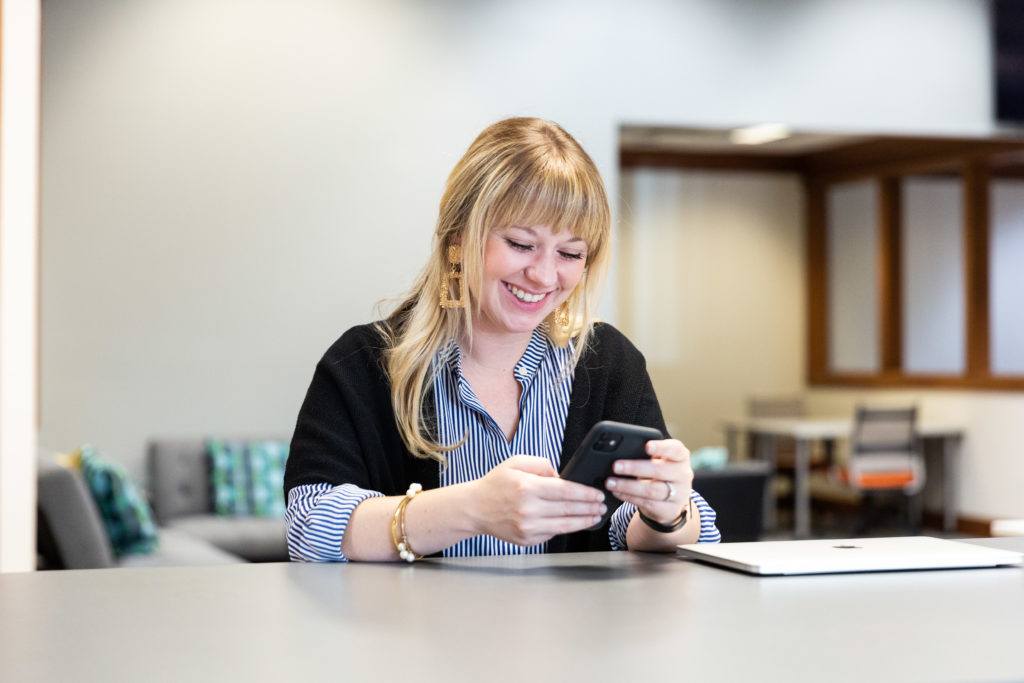 Alyssa Gay
MARKETING COORDINATOR
Alyssa is our marketing coordinator here at Two Stories Media. She assists with production to blog posts, and everything in between. Alyssa graduated from the University of Florida with a BS in Telecommunication with a focus on Media & the Public, with highest honors. Alyssa began working in digital marketing before Instagram was a platform and uses her more than 7 years of experience and education to create comprehensive, modern marketing strategies that yield results for TSM and our clients.
Ryan Sousa
CINEMATOGRAPHER | ASSISTANT EDITOR
With over 10 years of professional experience, Ryan graduated with his BFA in 2010 and has become a jack of all trades. A highly experienced Editor, Producer and Director of Photography, he specializes in creating and producing TV shows, commercials and documentaries. When Ryan isn't in the studio, you can find him at a local brewery or hitting the trails on his mountain bike.
---
---
PROUD MEMBERS OF
Featured Clients