Transformative storytelling
Documentary Video Production Company
Two Stories Media is a multi-award-winning production company and independent documentary video production company. We are based in Tampa Bay, FL, serving all of the Southeast U.S. TSM is a leading creator in thought-provoking and engaging media. Our work is known for its high integrity, expert craft, and ability to push boundaries, inspire, and entertain. Our experienced team of filmmakers can take your documentary vision from concept to final edit, with services that include pre-production, location scouting, scriptwriting, casting, filming, post-production, and more.
Wild Florida: Bike-Packing The Spanish 520
Released in early 2023, Wild Florida: A Bike-Packing Documentary follows Robert Schaefer and his 520-mile bike-packing adventure through Florida. This coast-to-coast journey from St. Augustine to St. Petersburg follows a mix of singletrack, forest roads, doubletrack, grassy trails, bike path, and pavement. Originally released on YouTube, this documentary is also featured on Bikepacking.com. Two Stories Media is currently producing, shooting and editing Robert's next documentary: Highland to Lowland, An Overnight Adventure.
Let's Hear It.
As a client-centered creative force, Two Stories Media is dedicated to understanding your story and vision. We are experts in translating your ideas into a captivating documentary experience. Our track record of success and innovative storytelling techniques ensure that your project will receive the utmost attention. Above all, TSM transforms your concept into a powerful visual narrative. With our expert guidance, your story gains an unmatched level of depth and resonance, leaving a lasting impression on audiences worldwide. Choose Two Stories Media to collaborate on a documentary that not only meets but exceeds your expectations.
Coming 2024
American Disfunction, A Picture is an Illusion
Director of Photography: Kevin Echemendia
Camera: ARRI Alexa35
Unveiling a sobering truth, 'American Dysfunction: A Picture is an Illusion,' delves into the harrowing narratives of three families whose lives are shattered by the deceptive allure of social media. As the documentary unravels their stories, it exposes the fragile boundary between virtual perfection and the gritty realities that lie beneath. Thus, inviting us to question the impact of our online connections.
Two Stories Media partners with Move The World Films to bring you this documentary, set to release in 2024.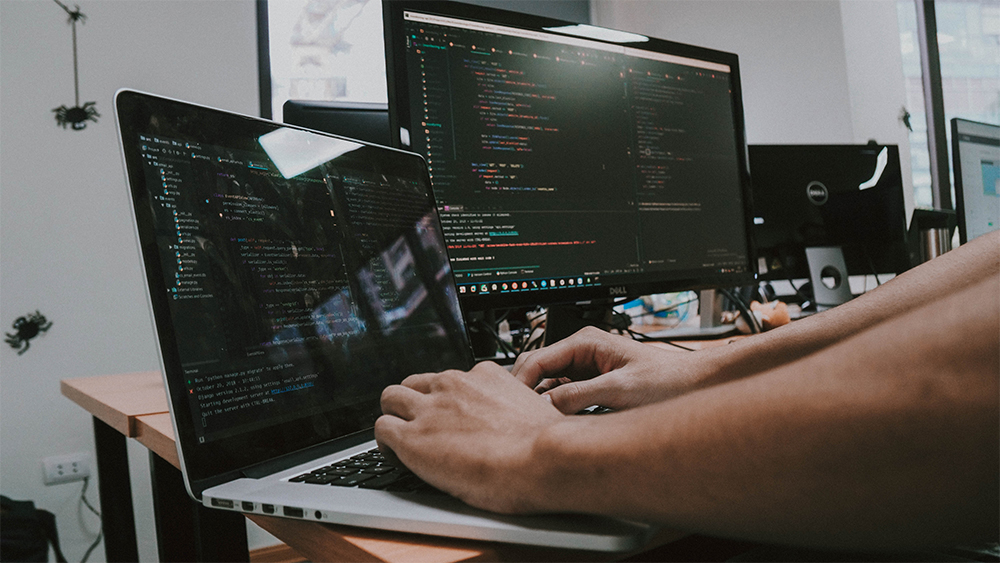 Coming 2024
Cyber Florida, Do We Belong Here?
Director of Photography: Ryan Sousa
Camera: ARRI Alexa35
'Cyber Florida: Do We Belong Here?' embarks on a compelling journey that spotlights the remarkable women re-shaping the cybersecurity industry and driving its evolution. During production, the TSM team travels throughout the U.S. to multiple cities, to capture the stories of these women and their deep impact on cybersecurity's ever-changing landscape.
Through insightful explorations of companies, their innovations, and broader industry trends, the film offers a comprehensive perspective on the dynamic world of cybersecurity. Two Stories Media partners with Cyber Florida and the University of South Florida to bring you this exciting film, set to release in 2024.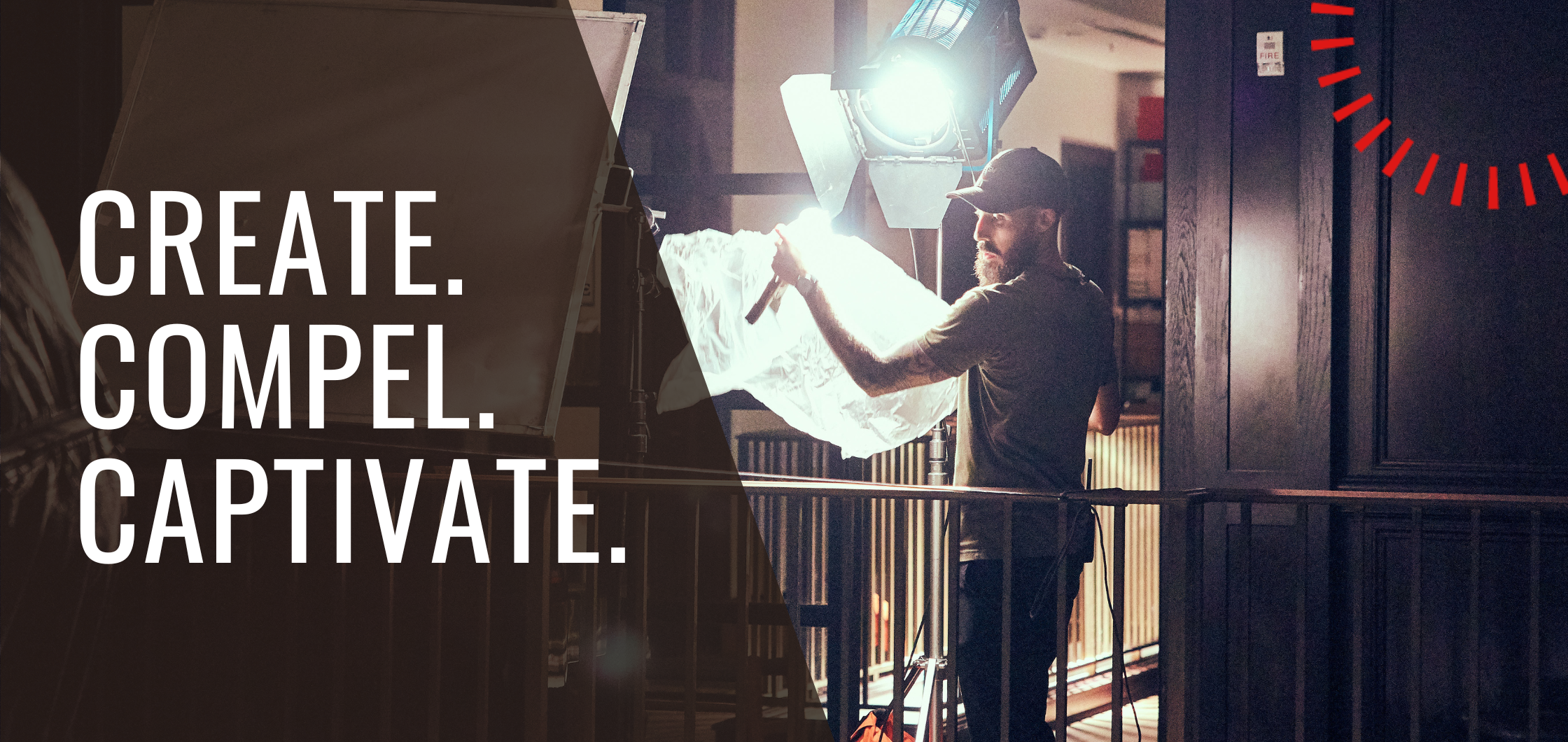 Captivating Narratives
With a proven track record of crafting captivating narratives, our expertise in documentary filmmaking transcends the ordinary. Thus, we offer you the chance to bring your documentary project to life with unparalleled creativity and professionalism. From concept to completion, Two Stories Media's seasoned team dedicates its time to capturing the essence of your story. Above all, we blend visual mastery and emotional resonance to produce stories that leave a lasting impact.
---
Brands We've Worked With