For the fourth year in a row, Two Stories Media has worked with Tee It Up for the Troops to provide event photography and event videography for their annual Reunion event. Tee It Up began this event in 2012 as a "way to reunite wounded, ill or injured service members who had been separated due to battlefield injuries, changes in rehabilitation status, or for other reasons beyond their control." The event creates a time of therapeutic reunion and healing so that these veterans can move forward and transition better into civilian life.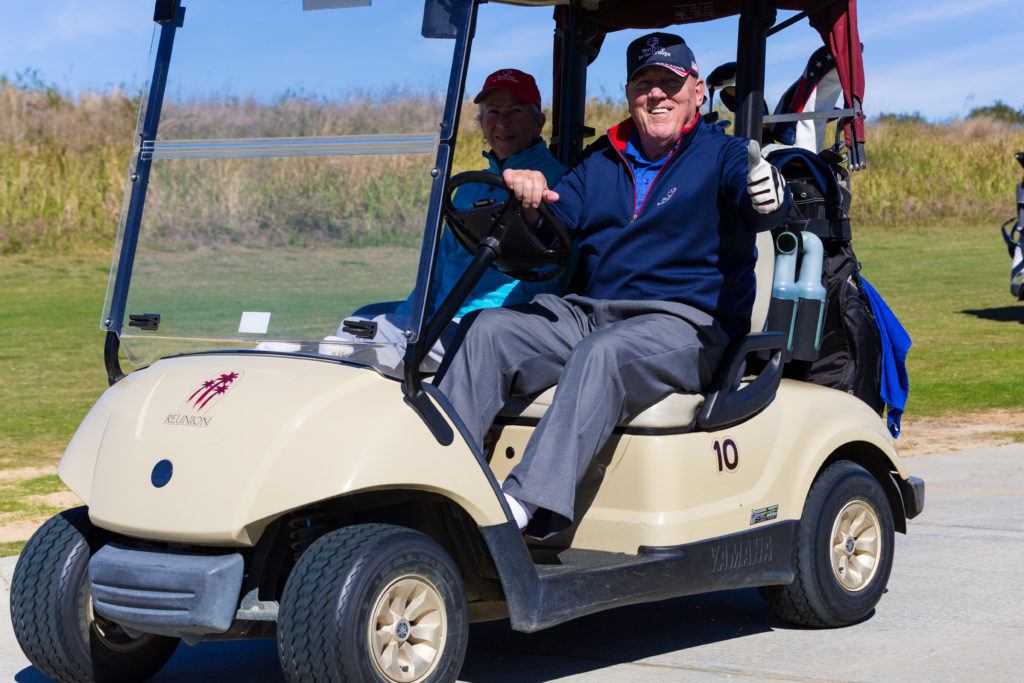 Event & Production Day
Two Stories Media arrived the morning of the event at the resort. We spent the day with the veterans capturing photography and video footage. It's so unique, because even though this is the fourth year we've captured this event, each year is vastly different because of the veteran attendees and their stories. They all had a high energy level and you could see their comfortability and camaraderie on the course.

We started the day upstairs in Eleven, the restaurant on the 11th floor of the resort, and transitioned down to the golf course. Throughout the day, we completed four interviews: three were pairs of veterans and one was a group of four.

One unique aspect about this production is the quick turn-around time of the materials that we provide. The event is a three days long, with the final day ending in a farewell dinner. At the dinner, Tee It Up wants to play the event video and share the photos from the event. So, we completed the video edit within 36 hours and had their photos completed. A slideshow of photos played throughout the evening and they shared the video as well.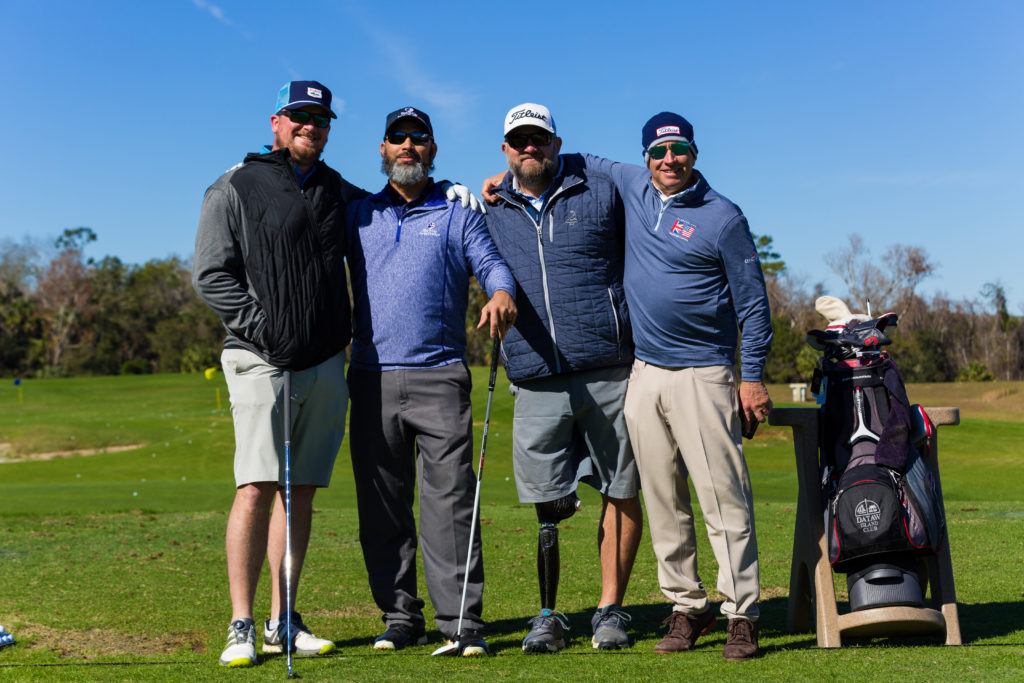 Tee It Up understands the value in having event videography and photography. It allows them to preserve the memories for the organization and market this and other events each year. However, when one of these veterans is having a down day or is feeling discouraged, he or she can then look back on these videos and photos and be "recharged," as one attendee stated.

Event Videography
It was a pleasure working with Tee It Up again. It is truly an honor to meet and talk with each of the veterans. We are thankful for the small role that we play in their recovery. We look forward to Reunion 2020!