Our commercial video for the University of South Florida College of Education, entitled 'Proud,' was a truly memorable project for Two Stories Media. Filmed over the course of three days, the commercial was a testament to the dedication and hard work teachers and education staff do year-after-year. Our main goal was to encompass all their services into one 60 second commercial. Additionally, we delivered a 30 second version and two 15 second vertical cuts intended for social media marketing.
Services
Concept Development
Full-Service Production
Script Development
Creative Direction
Brand Awareness
Post-Production
Aerial Video
What Gear Did We Use?
Using our Sony F55 camera and 1.5 ton grip and electric package, we were able to capture stunning visuals that truly brought the message of the commercial to life. The commercial was all about celebrating the achievements of the students, faculty, and alumni of the University of South Florida College of Education. We were thrilled to be able to help tell their stories.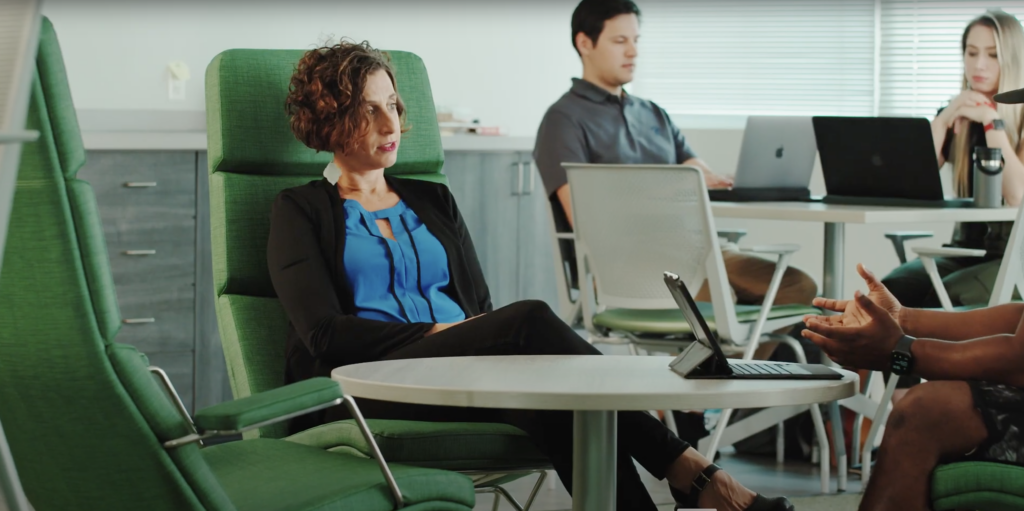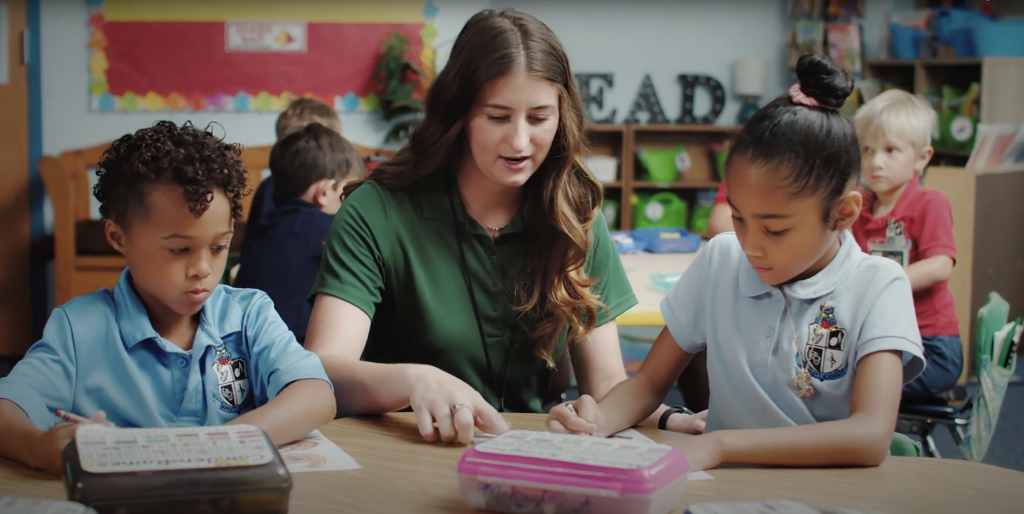 Commercial Video Specifics
Over the course of the three days, TSM travelled to all of their campuses in Tampa, St. Petersburg and Sarasota. While in Sarasota we created an outdoor scene using various overhead rags and diffusions to combat the sun. This tactic turned into one of the most visually pleasing shots of the entire piece. Then, in Tampa, we created a scene in a collaborative space with close to 10 students all studying and interacting. For this scene, we used our Aputure 600d, Aputure 1200d and Astera Titan Tubes to 'light the space, not the face.' Using this method allowed us to openly film in the room without moving gear around.
Overall, the 'Proud' commercial was a resounding success. So much so, that a full media campaign was centered around it. Later, the commercial was edited into a Spanish version as well. We were proud to have played a part in showcasing the amazing work that USF College of Education does. We hope that our commercial video will help to inspire others to pursue their own dreams and passions.